As some of my plushies are in storage, or it is difficult to find pictures of them, they may not be listed on here. This page is a work in progress.
Not all images are consistent due to obtaining them from various sources.
A lot of them do not have tags due to me getting rid of them, as I do not sell unless I come across a duplicate, and I do not actively seek out dupes for the purpose of selling them. Even then, these duplicates might not have tags.
= bootleg
= still has the tag
= tag has an error
= hang tag is detached, but still in my possession
= has no tags at all
if there's no icon, that means the hang tag is gone but the tush tag remains
Pikachu Plushie (1997/1998)
Psyduck Plushie (1998)
Deoxys Poke Doll (2005)
Mew Poke Doll (2005)
Riolu Poke Doll (2007)
Munchlax Poke Doll (2007)
Regigigas Poke Doll (2009)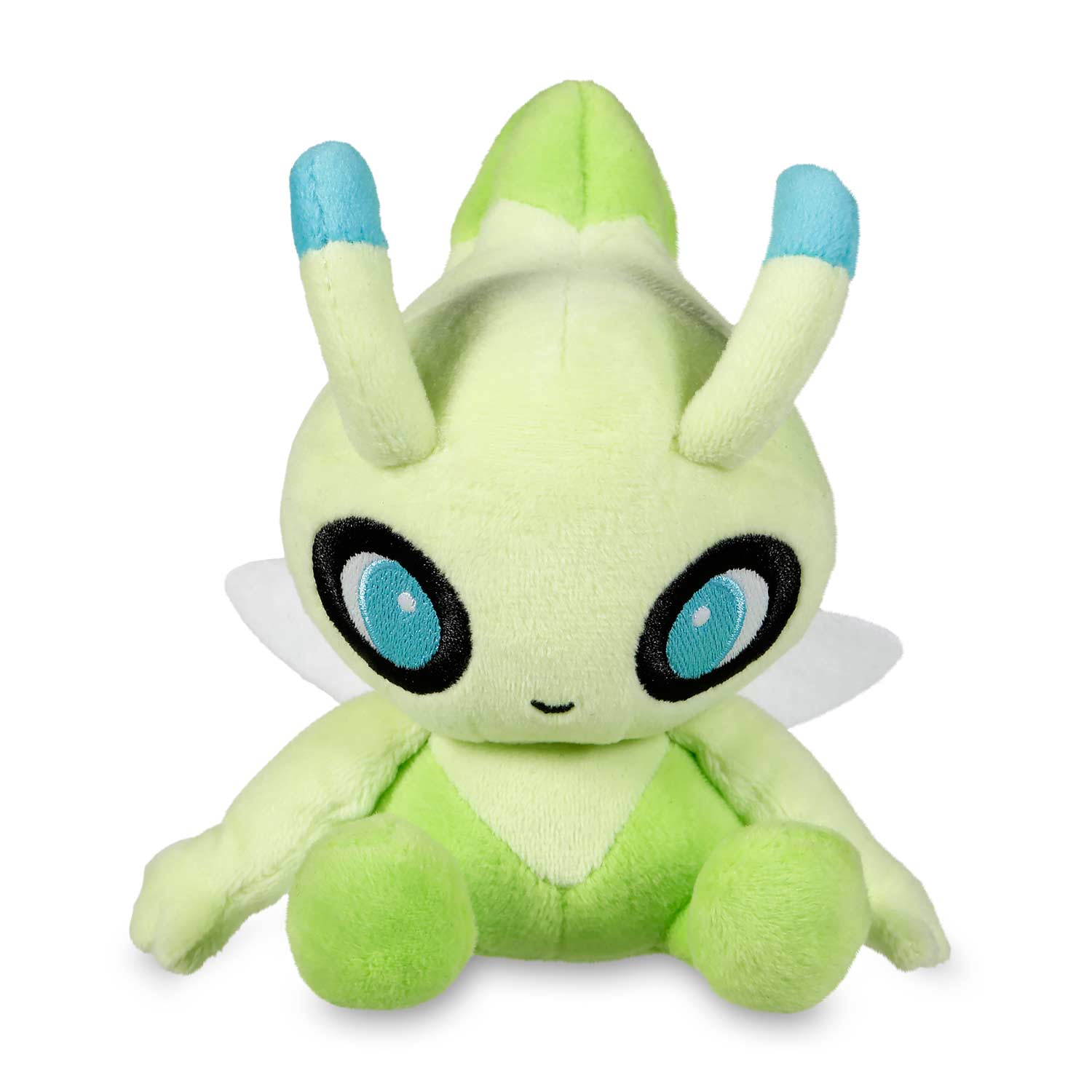 Celebi Poke Doll (2014)
Darkrai Poke Doll (2014)
Groudon Poke Doll (2010)
Kyogre Poke Doll (2010)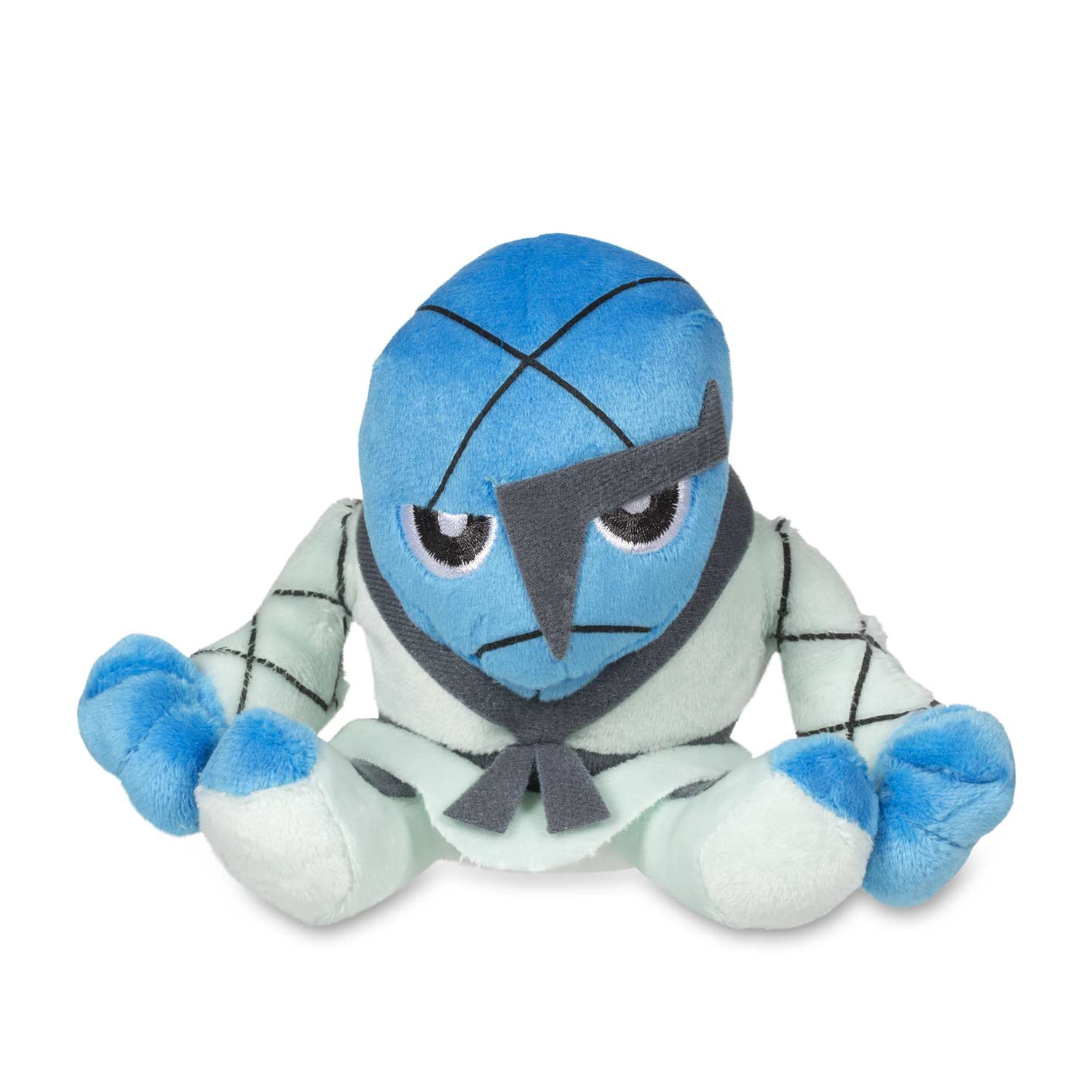 Sawk Poke Doll (2011)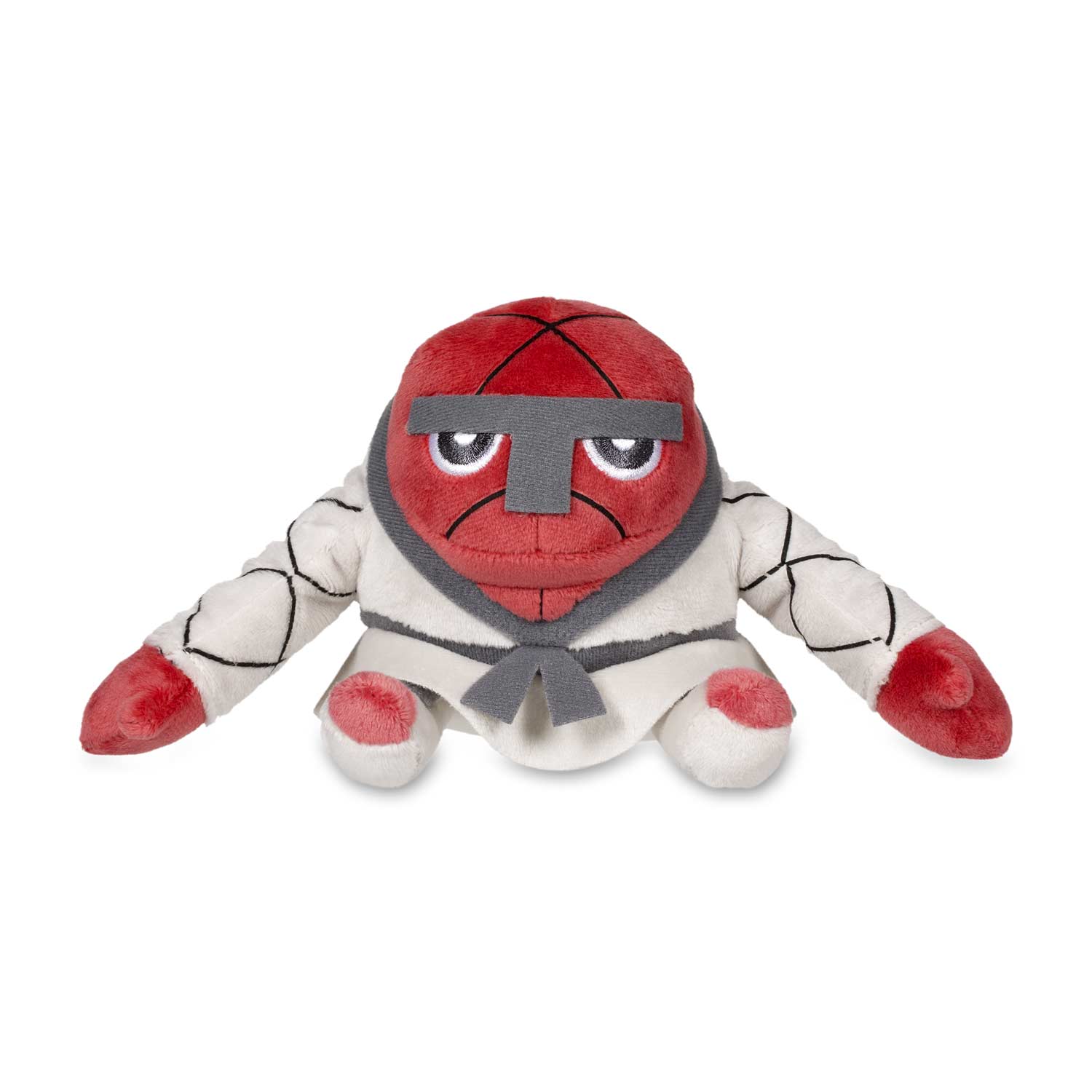 Throh Poke Doll (2011)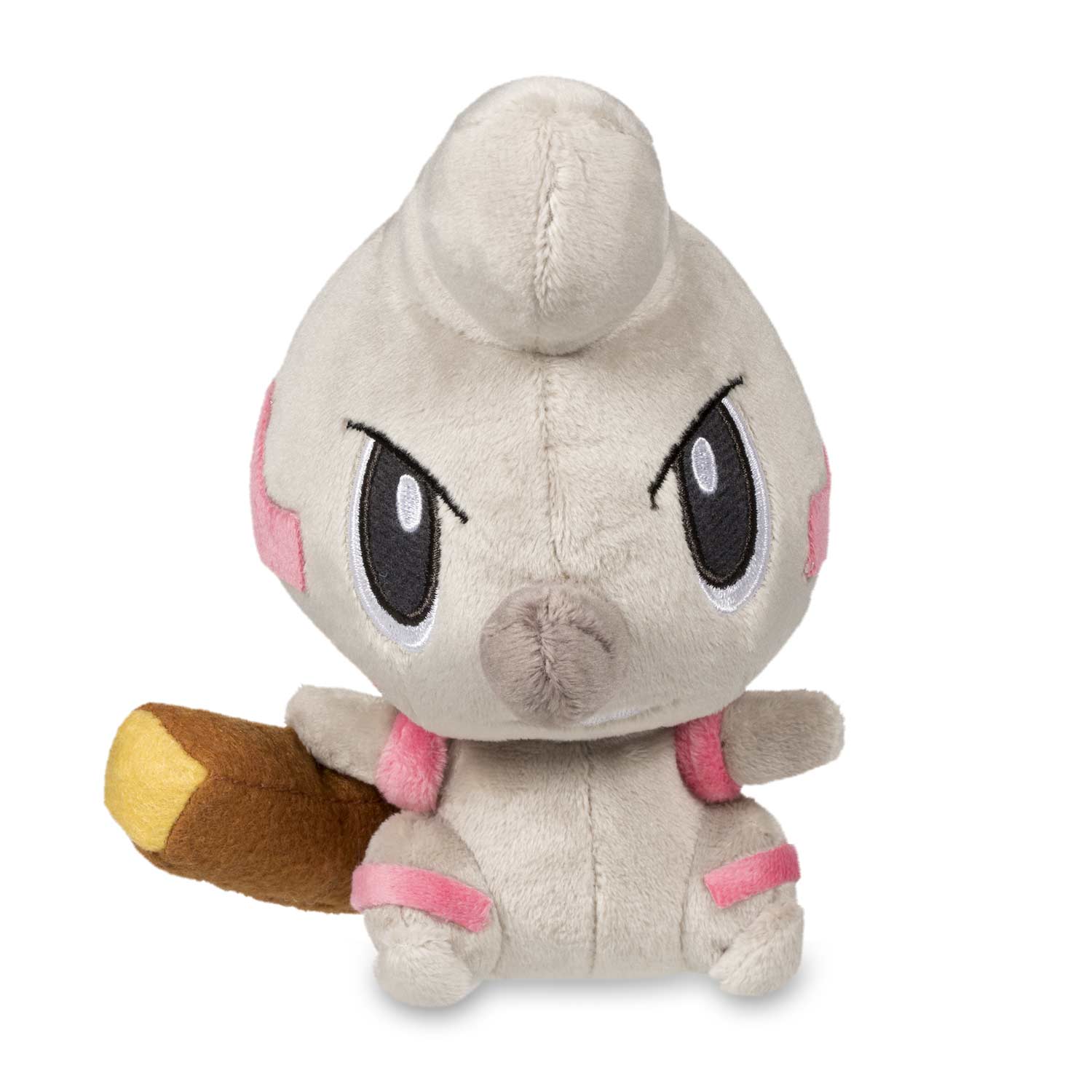 Timburr Poke Doll (2011)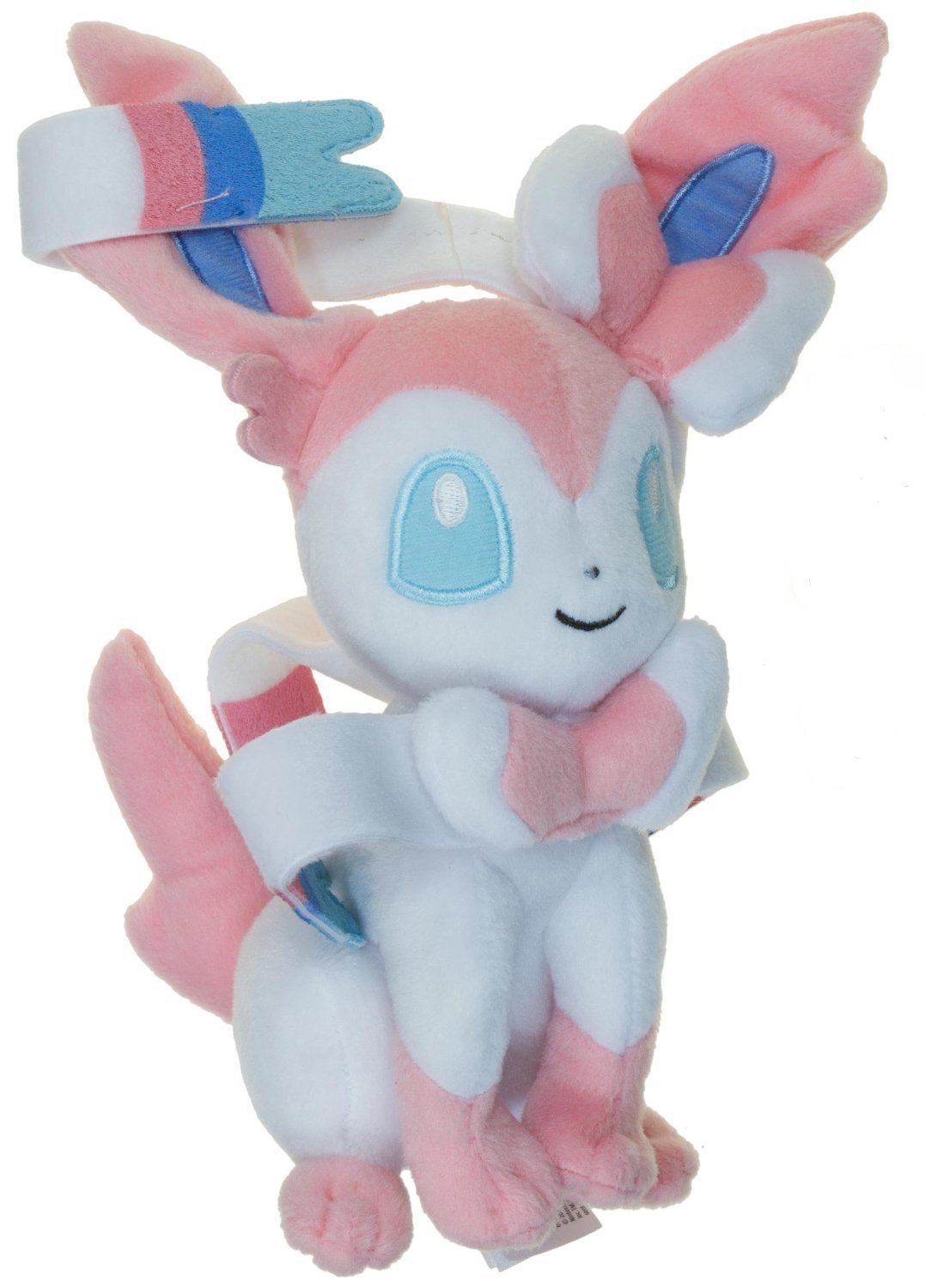 Sylveon Plushie (2013)
Espurr Poke Doll (2013)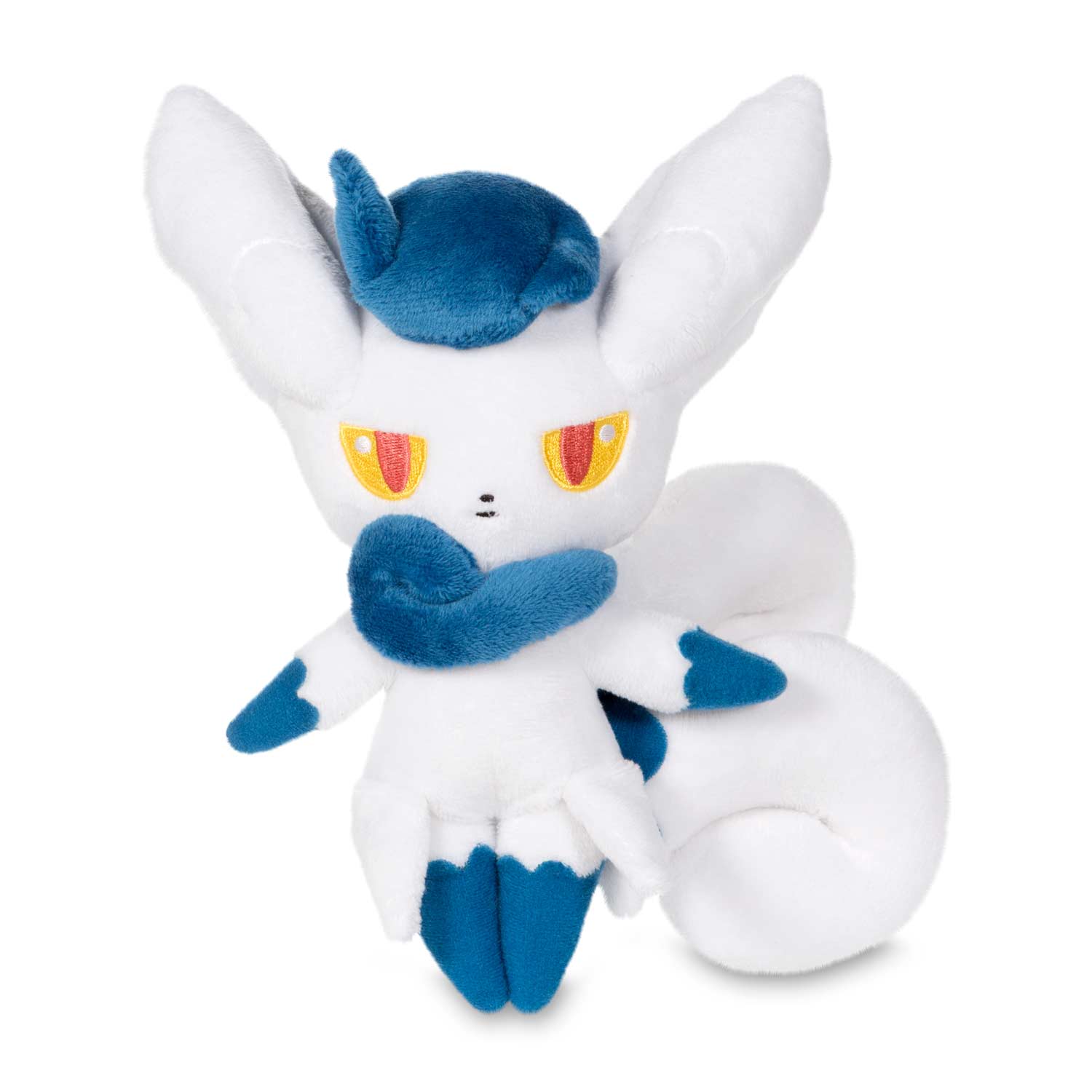 Female Meowstic Poke Plush (2014)
Spritzee Poke Plush (2014)
Eevee Poke Doll
Jolteon Poke Doll
Flareon Poke Doll
Vaporeon Poke Doll
Espeon Poke Doll
Umbreon Poke Doll
Leafeon Poke Doll
Glaceon Poke Doll
Sylveon Poke Doll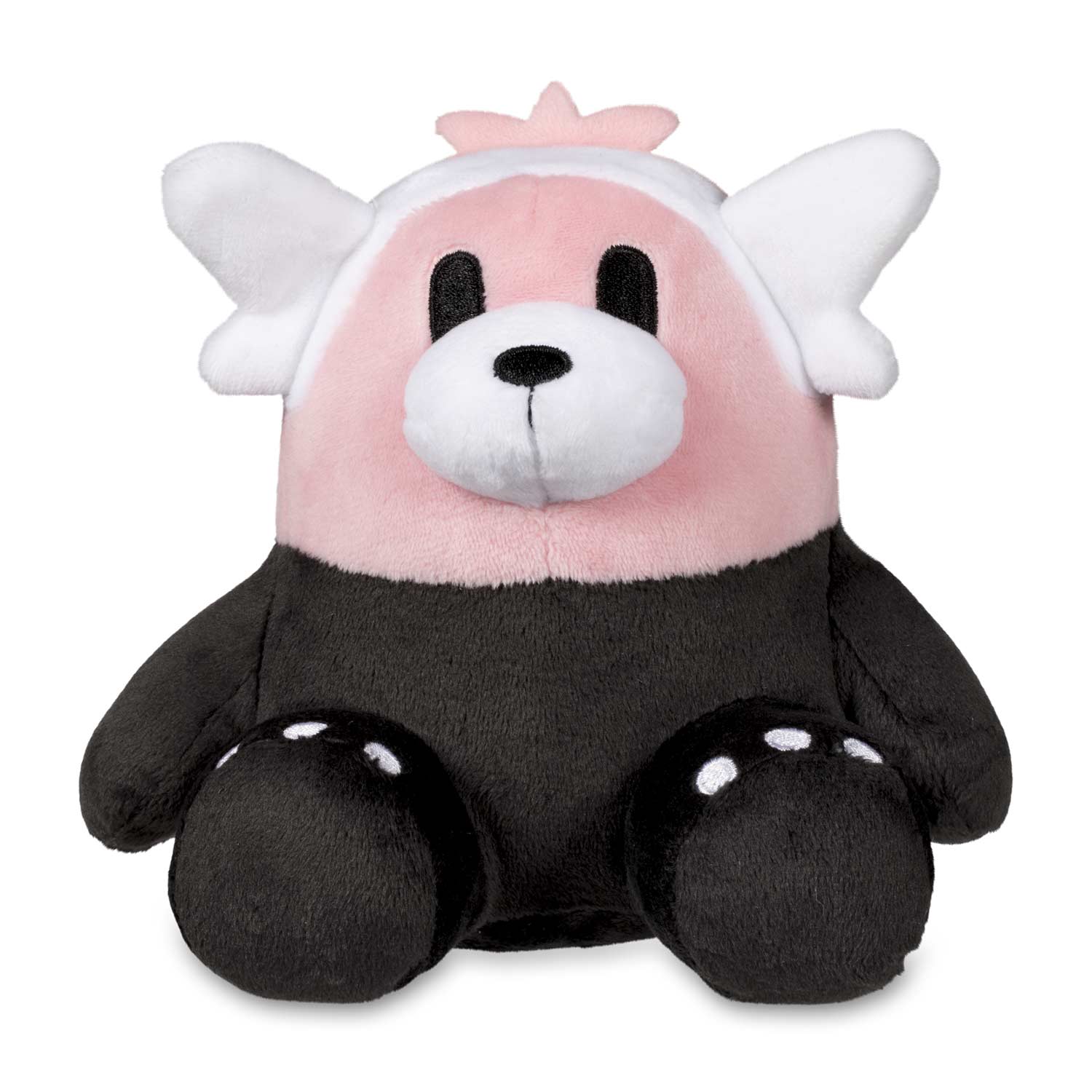 Bewear Poke Doll (2017)
Pyukumuku Poke Plush (2018)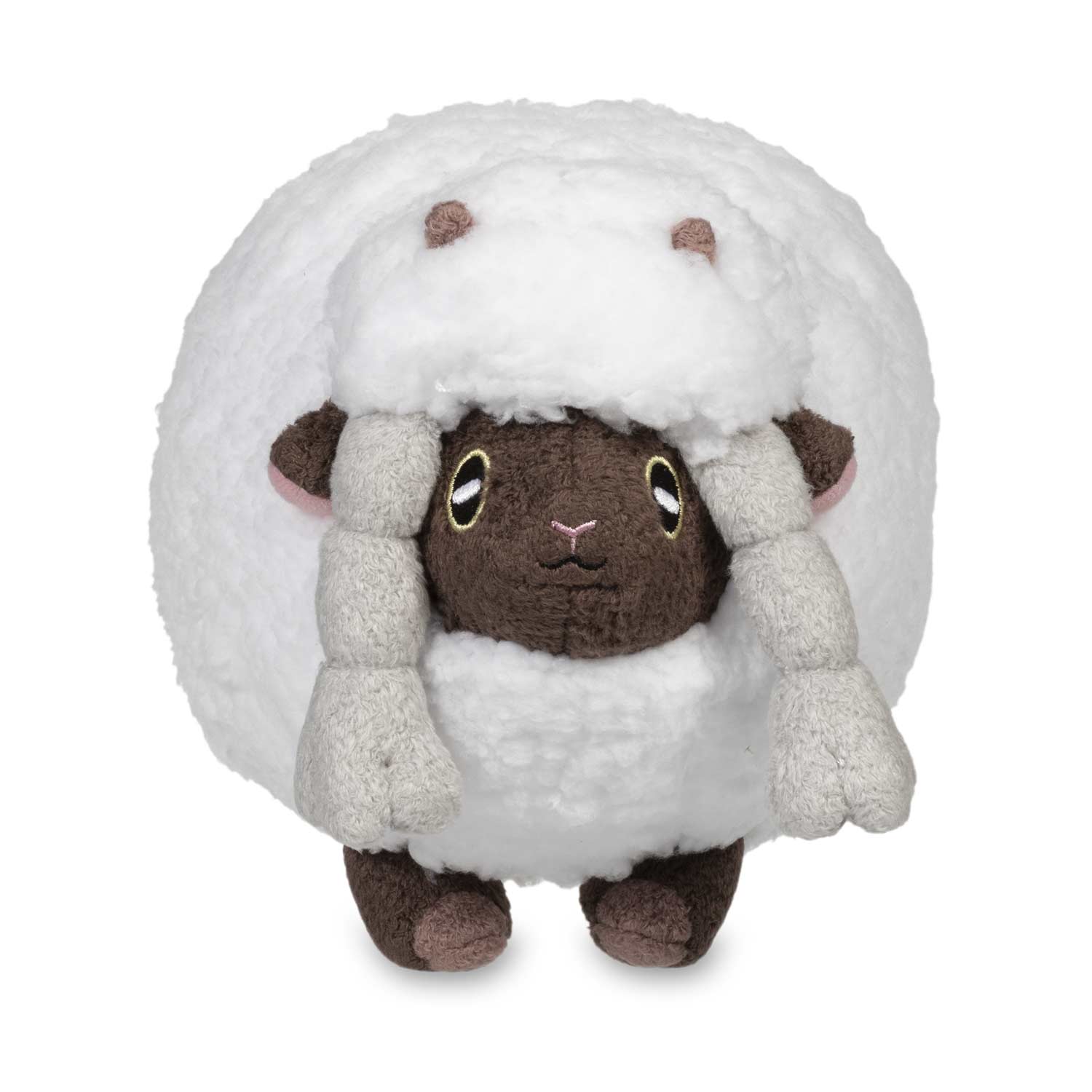 Wooloo Poke Plush (2020)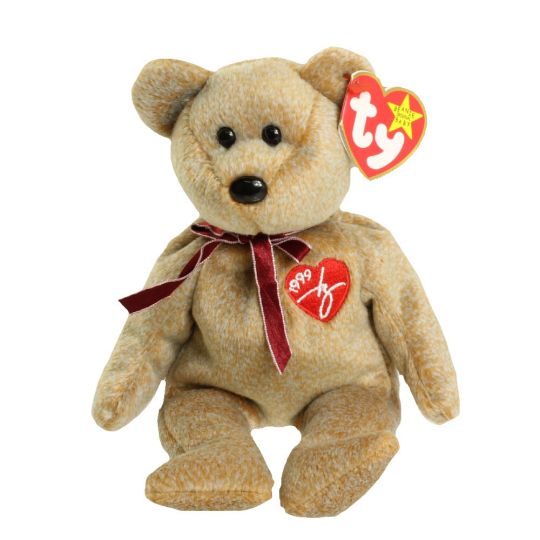 1999 the Bear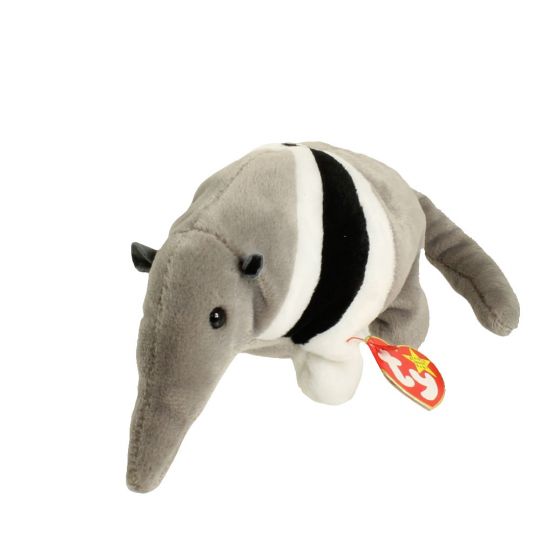 Ants the Anteater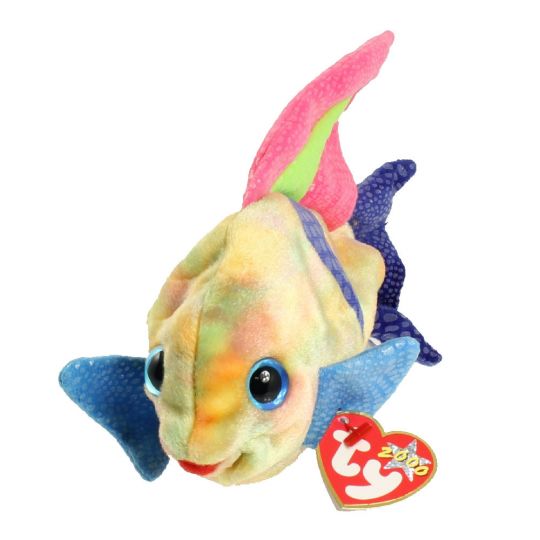 Aruba the Angelfish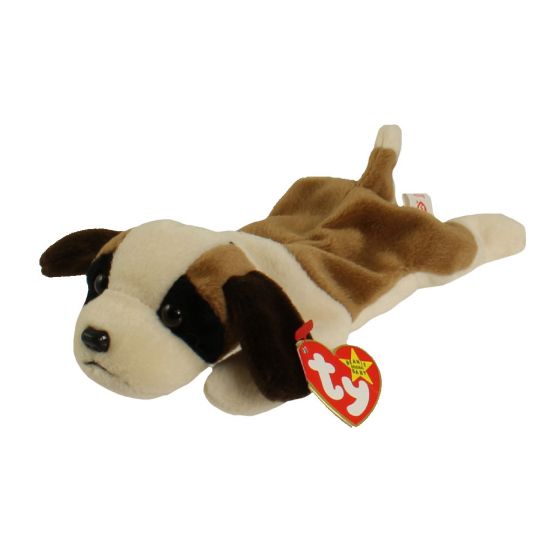 Bernie the St. Bernard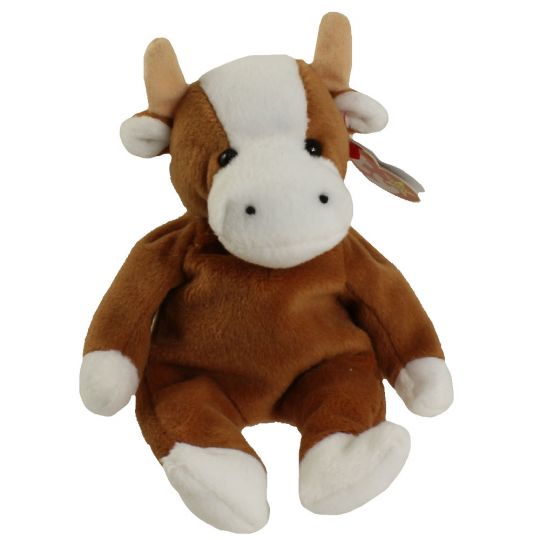 Bessie the Cow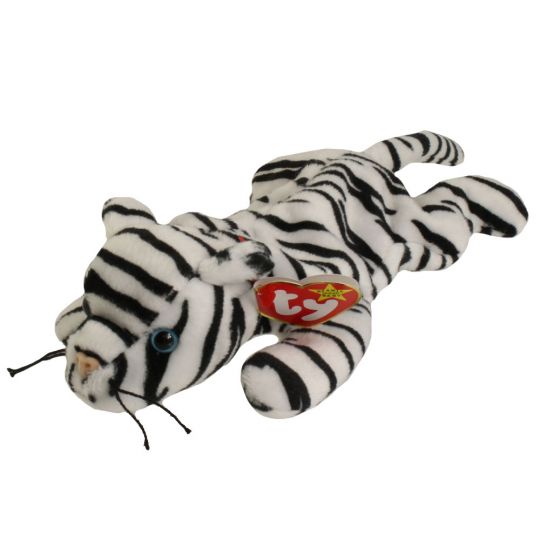 Blizzard the Mini Tiger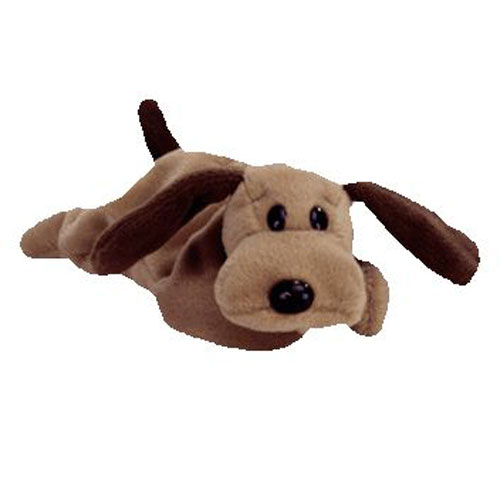 Bones the Mini Dog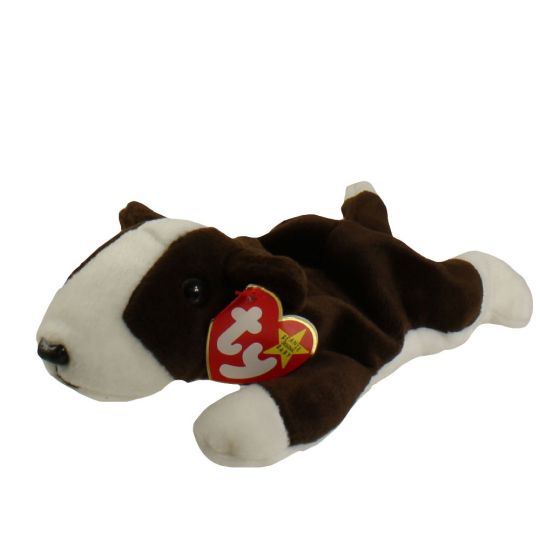 Bruno the Bull Terrier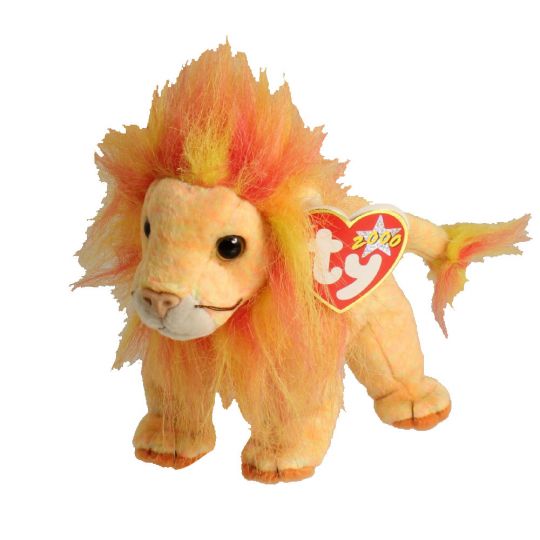 Bushy the Lion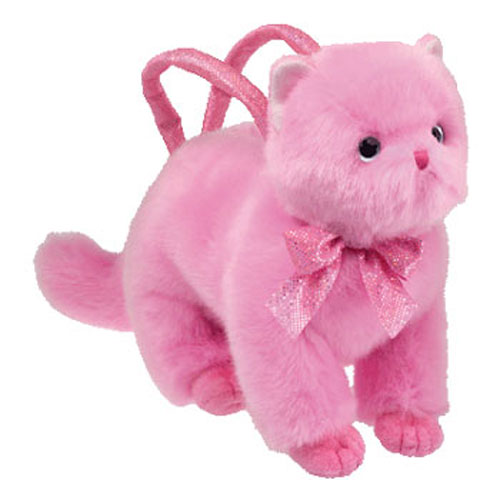 Chic the Kitty Purse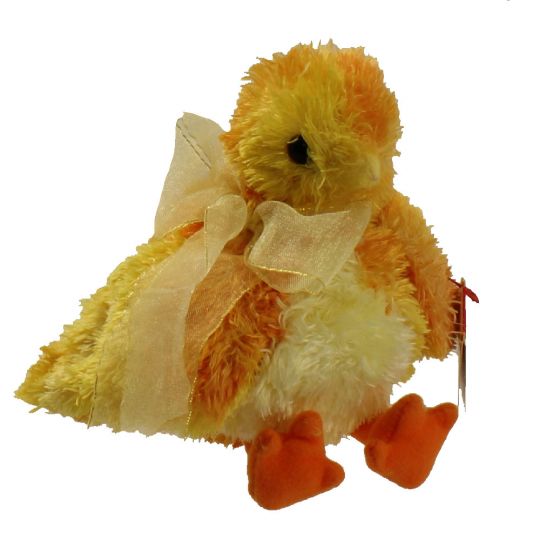 Chickie the Chick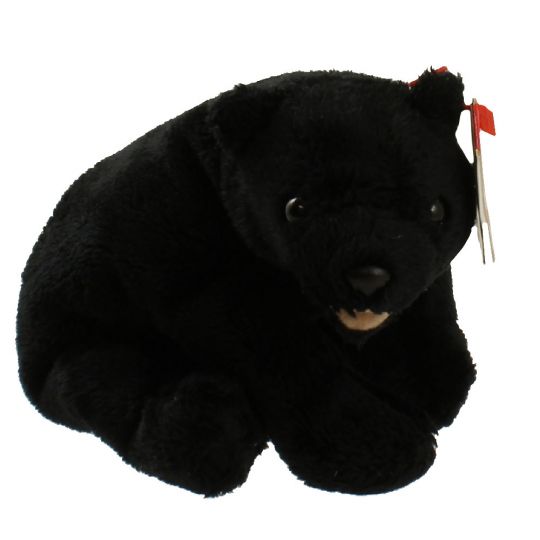 Cinders the Bear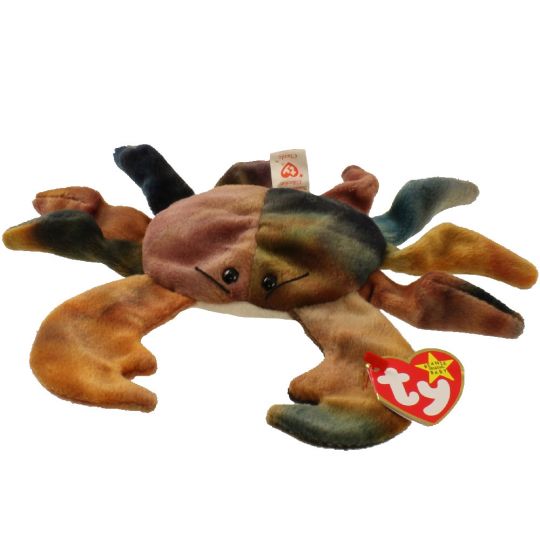 Claude the Crab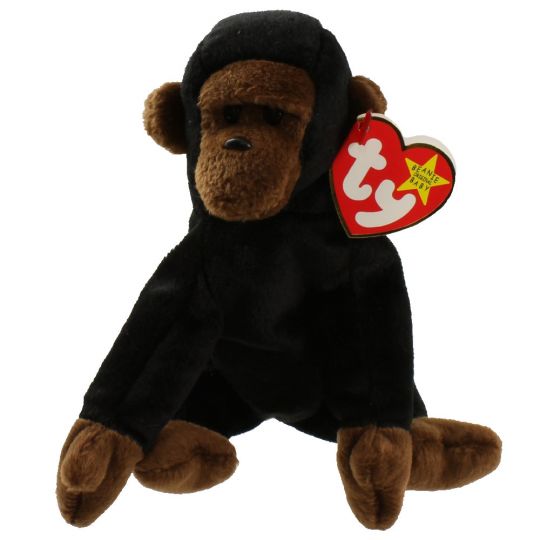 Congo the Gorilla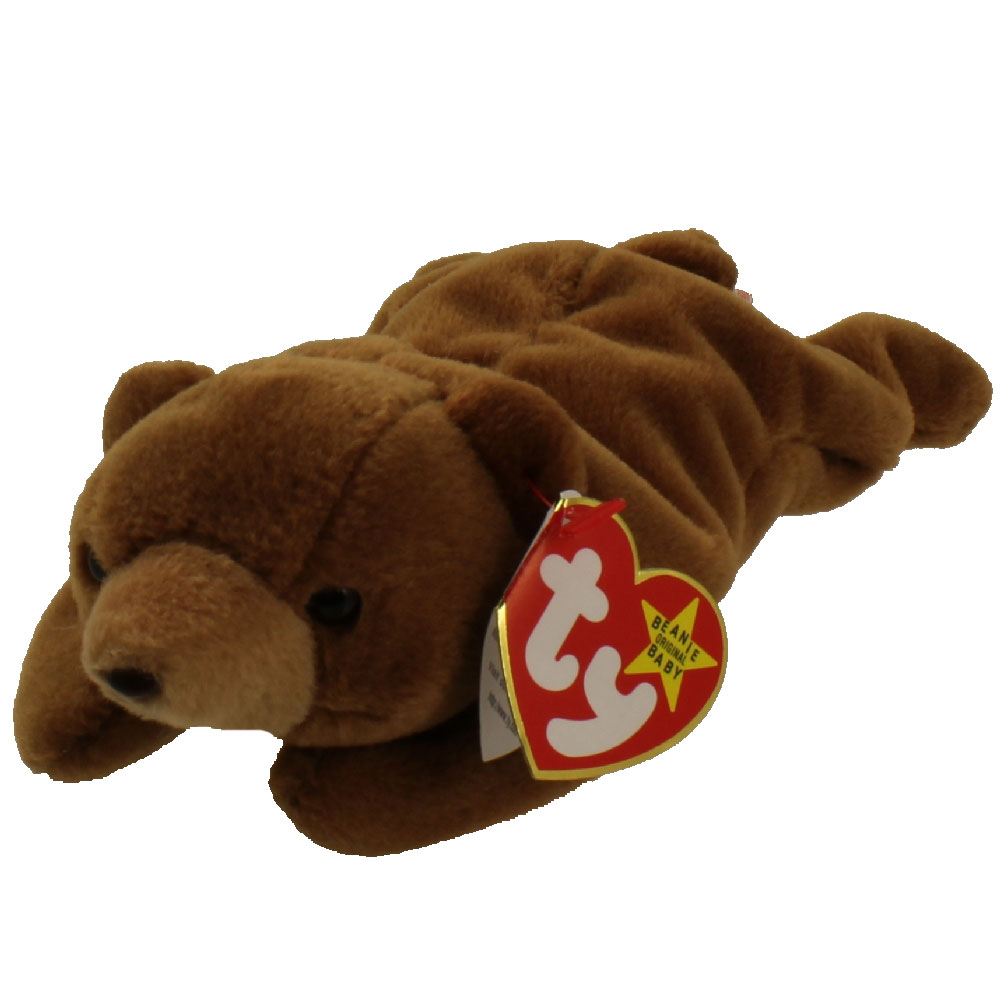 Cubbie the Bear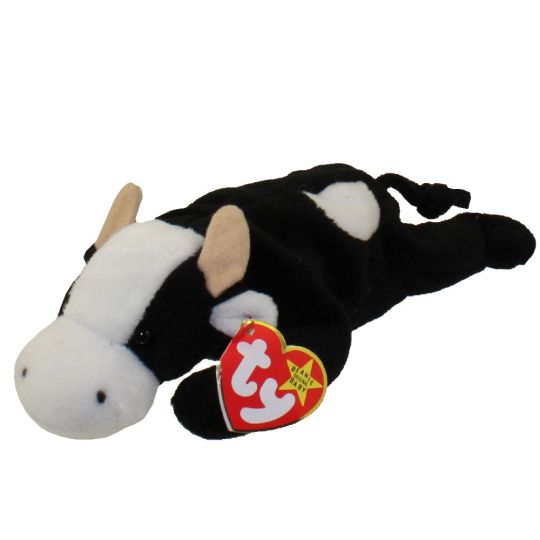 Daisy the Cow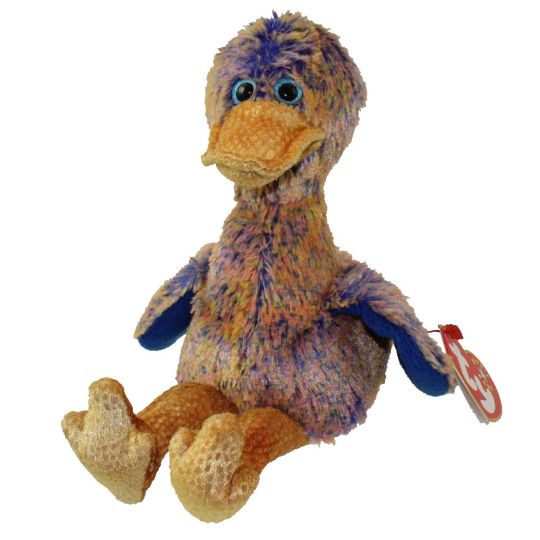 Dinky the Duck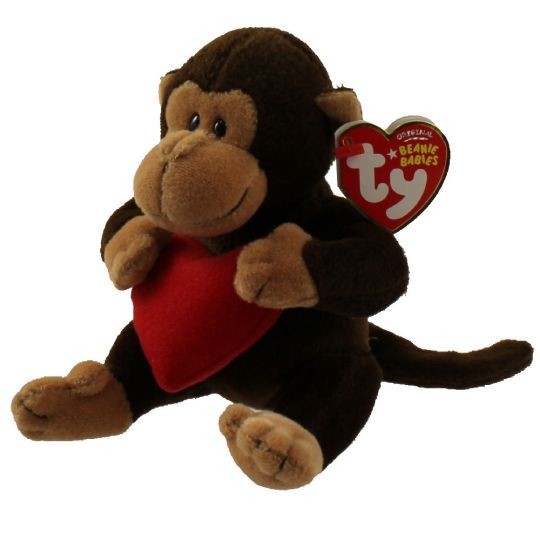 D'vine the Monkey
Ears the Rabbit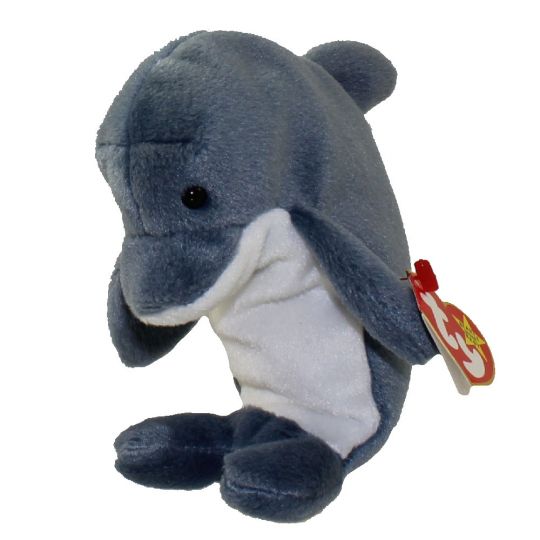 Echo the Dolphin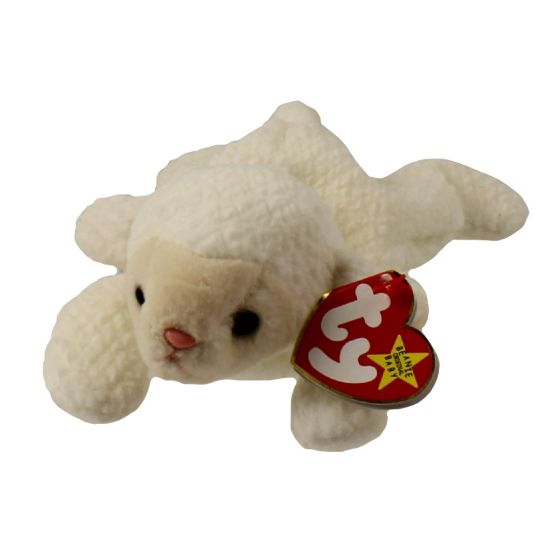 Fleece the Lamb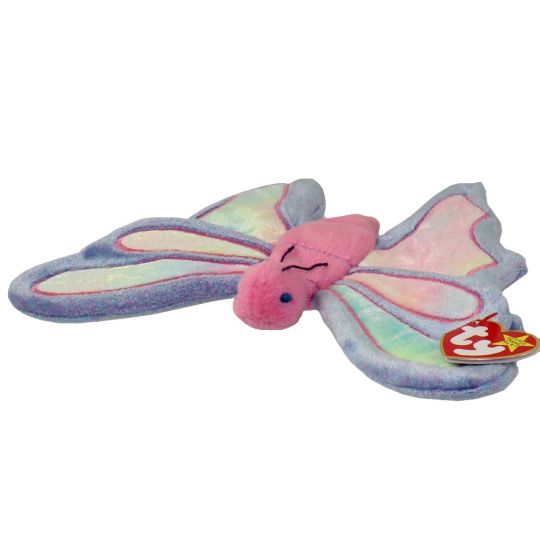 Flitter the Butterfly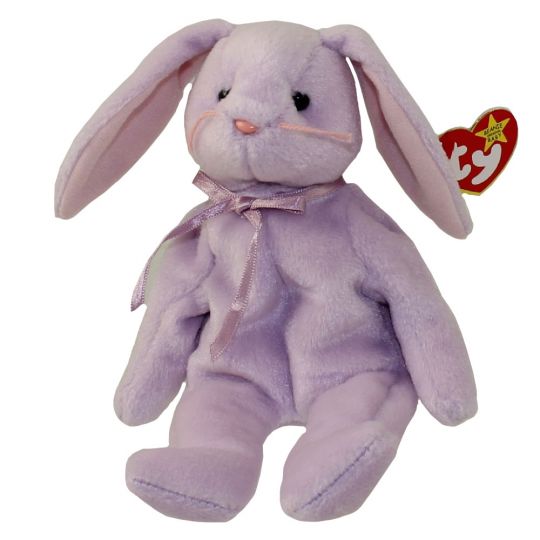 Floppity the Bunny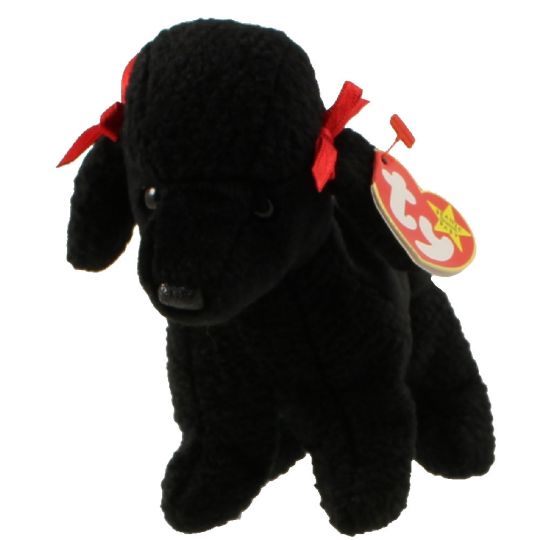 Gigi the Poodle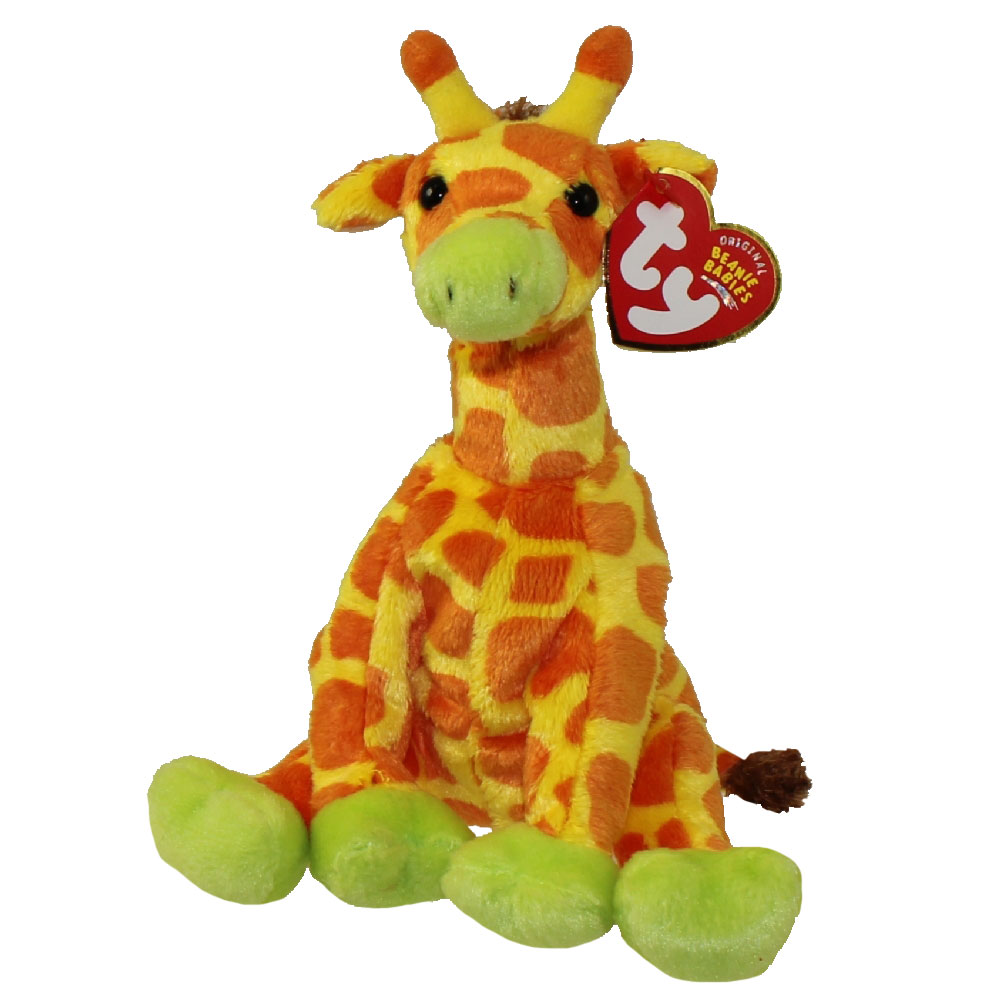 Giraffiti the Giraffe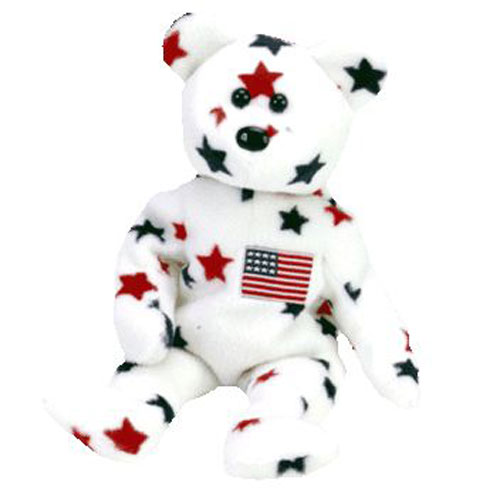 Glory the Star Bear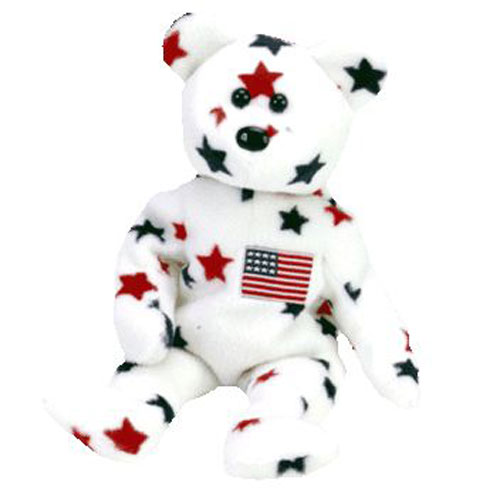 Glory the Mini Star Bear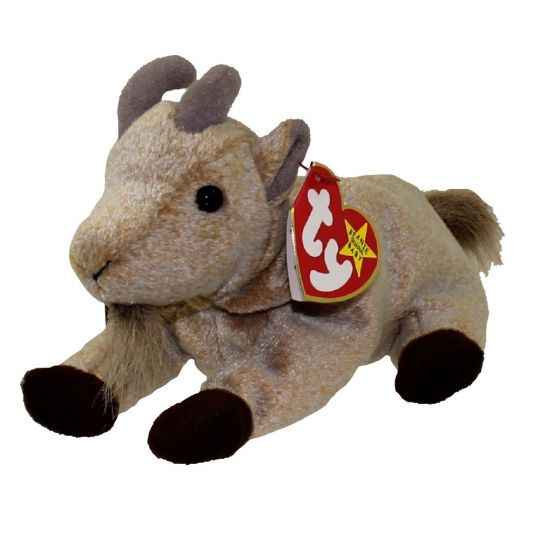 Goatee the Goat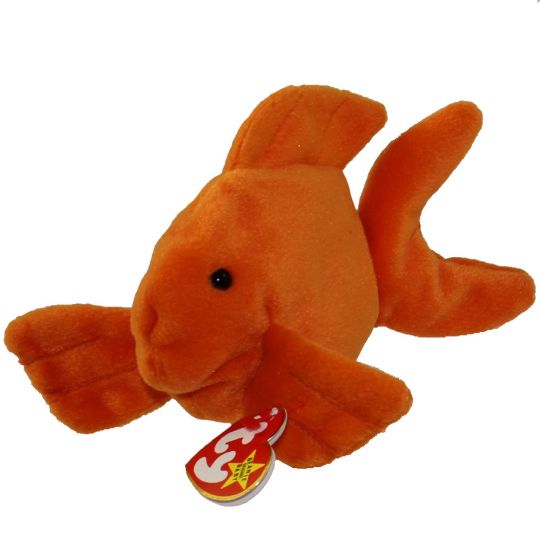 Goldie the Fish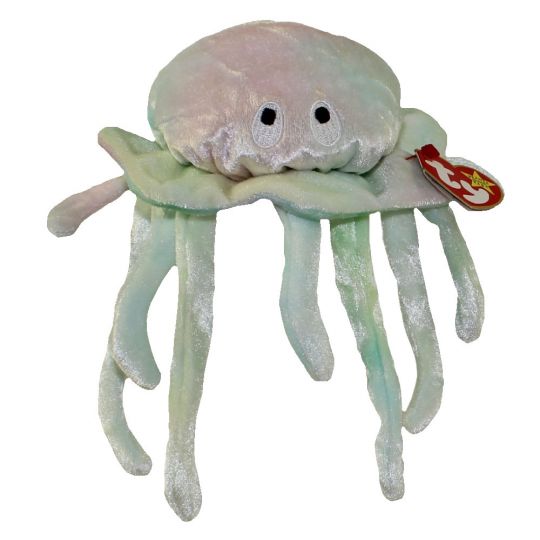 Goochy the Jellyfish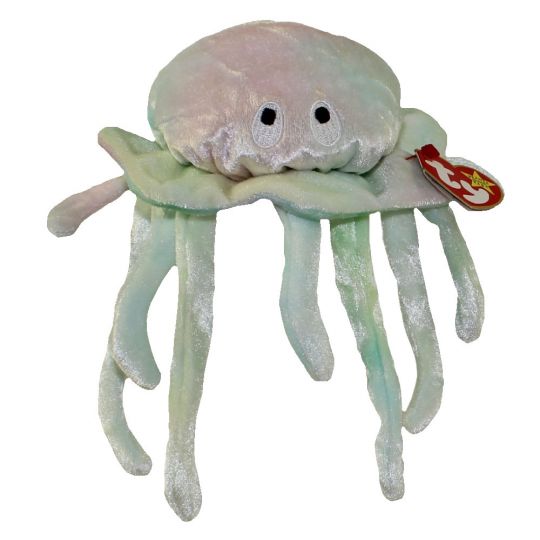 Goochy the Mini Jellyfish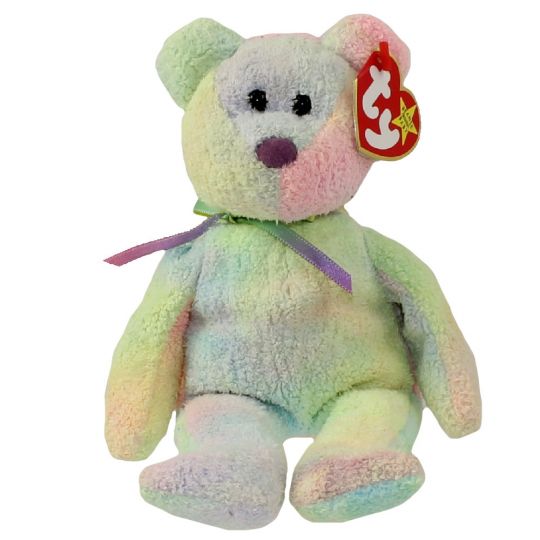 Groovy the Bear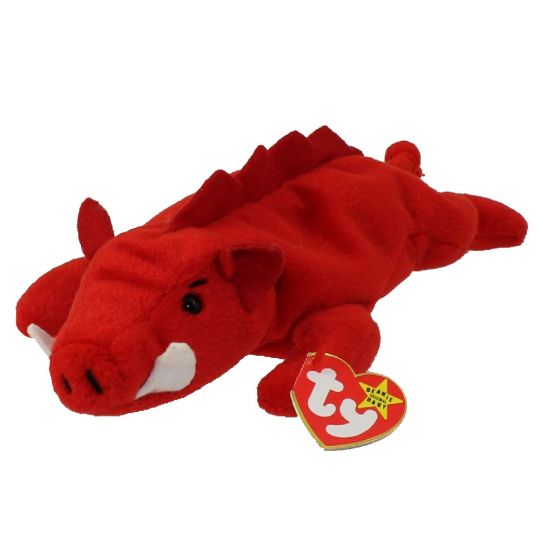 Grunt the Warthog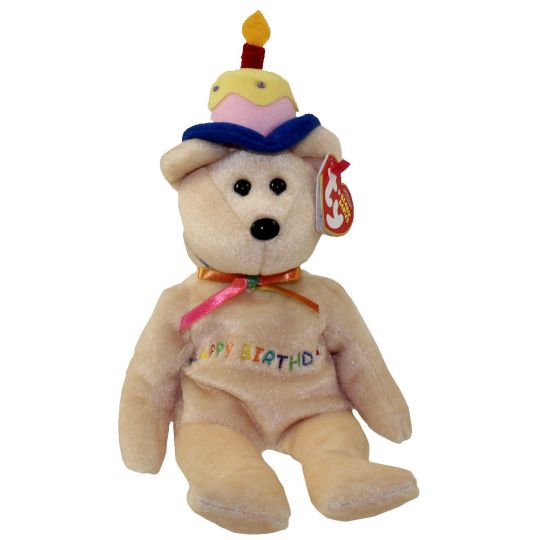 Happy Birthday the Bear (cake hat)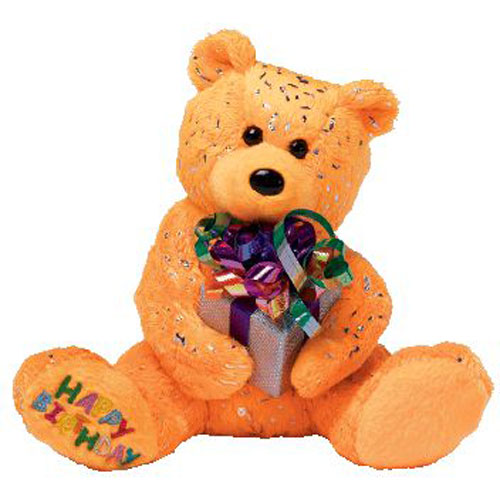 Happy Birthday the Bear (orange w/ present)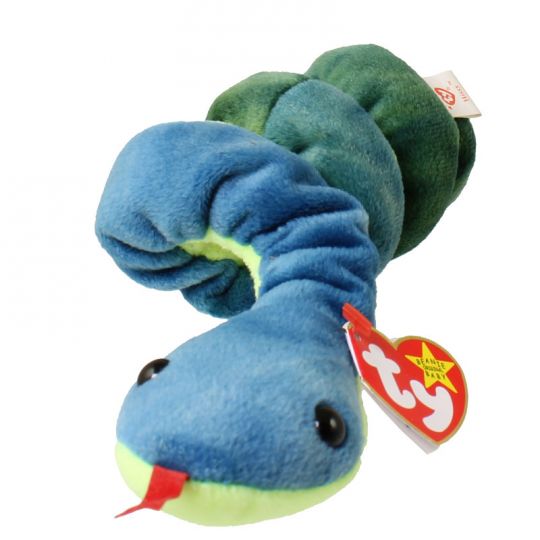 Hissy the Snake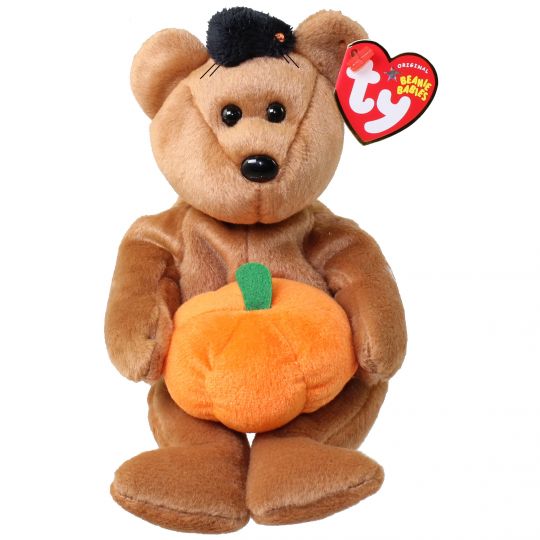 Hocus the Halloween Bear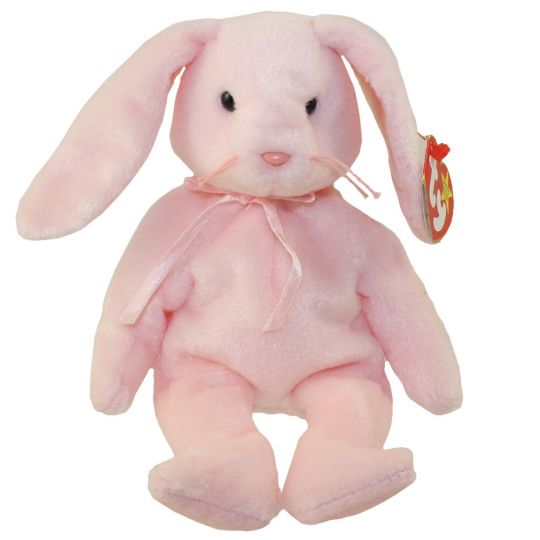 Hoppity the Bunny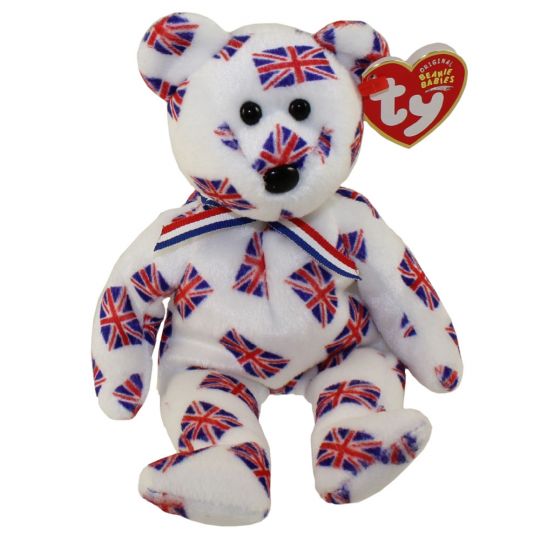 Jack the Bear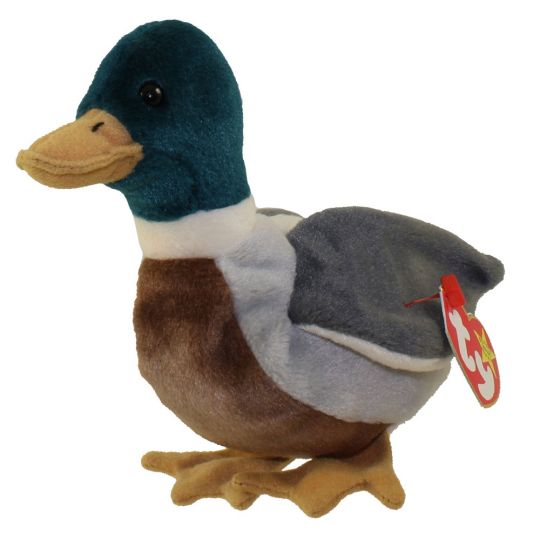 Jake the Duck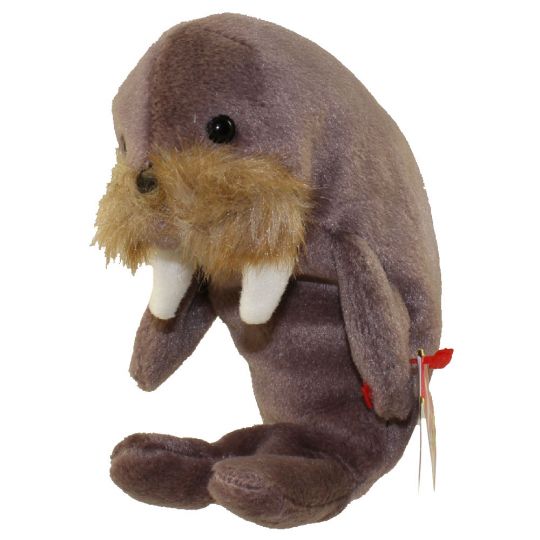 Jolly the Walrus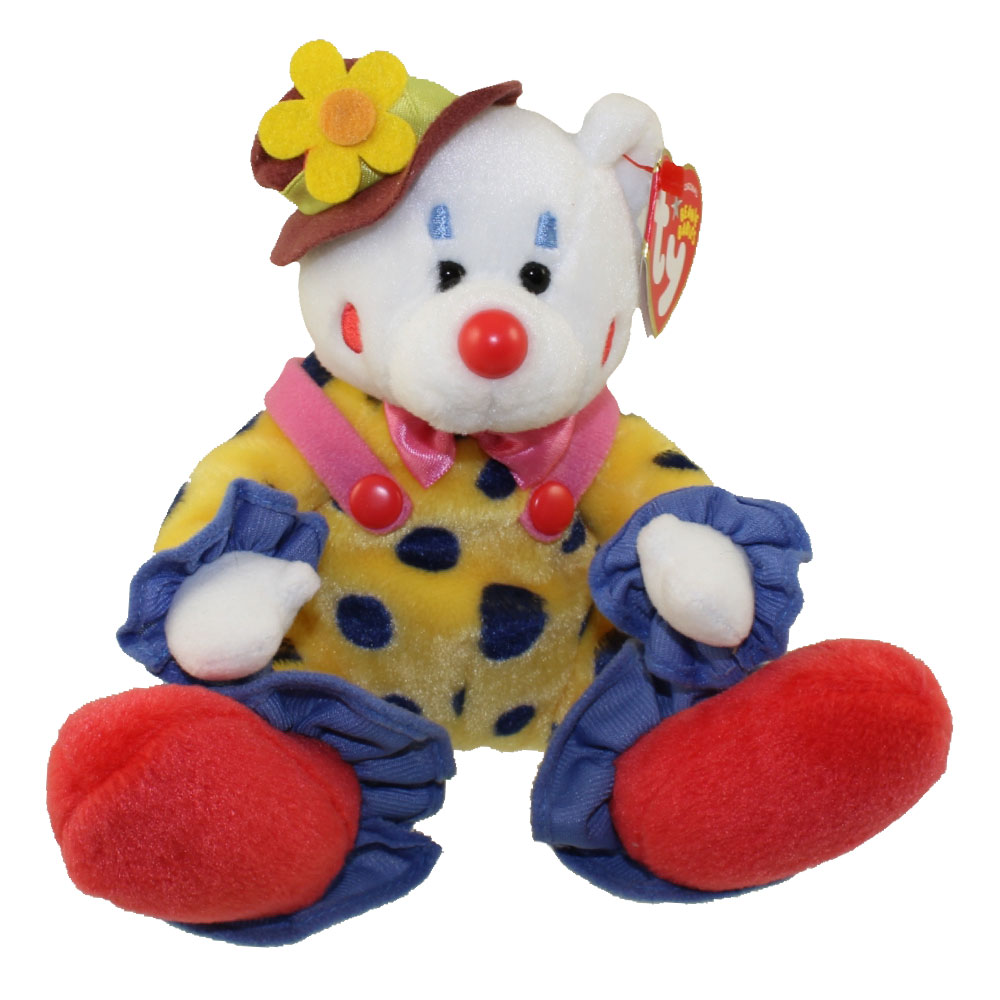 Juggles the Clown Bear
Kicks the Soccer Bear
Kirby the Dog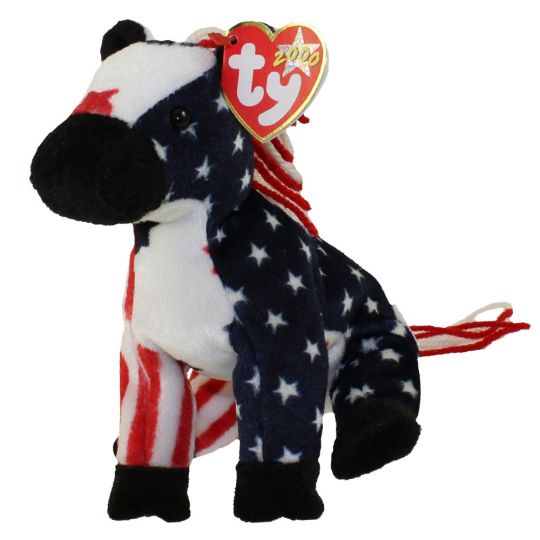 Lefty 2000 the Donkey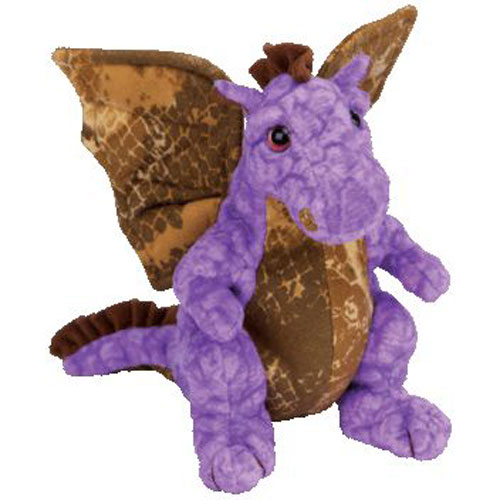 Legend the Dragon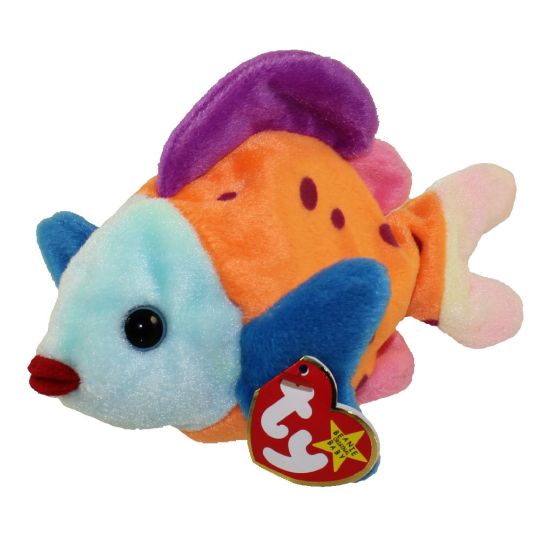 Lips the Fish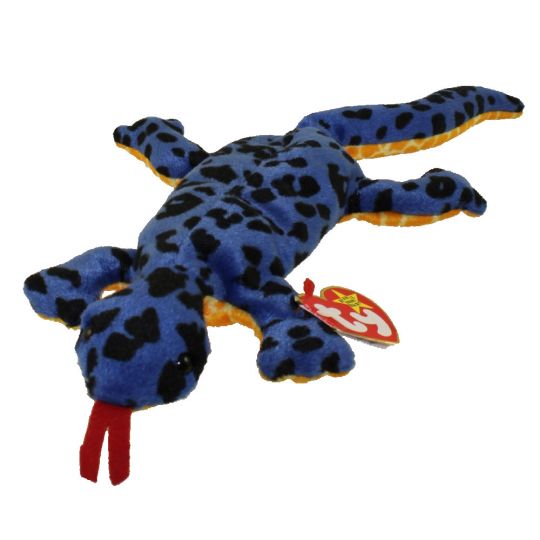 Lizzy the Mini Lizard
Louis the Mouse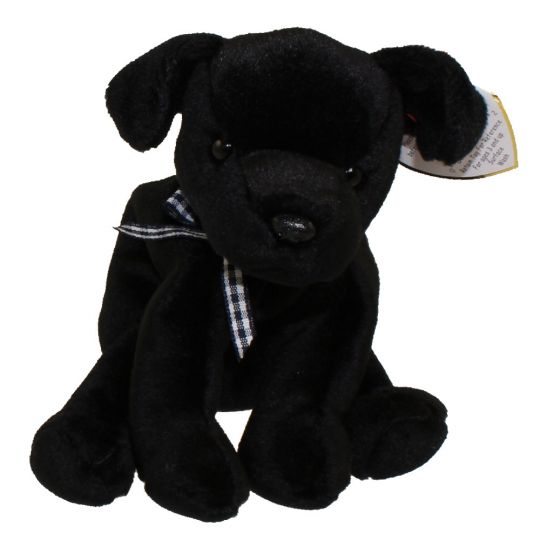 Luke the Labrador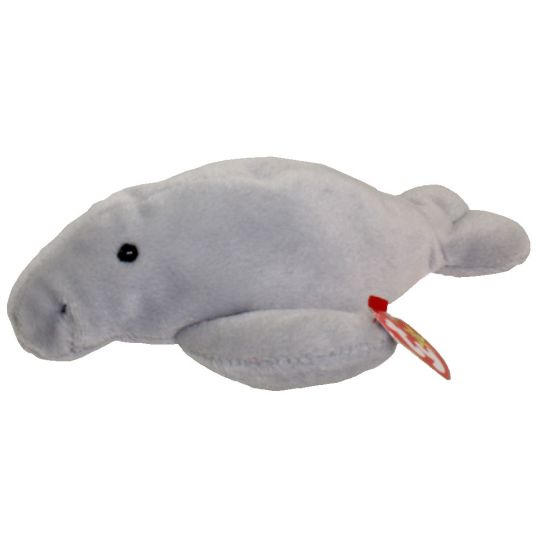 Manny the Manatee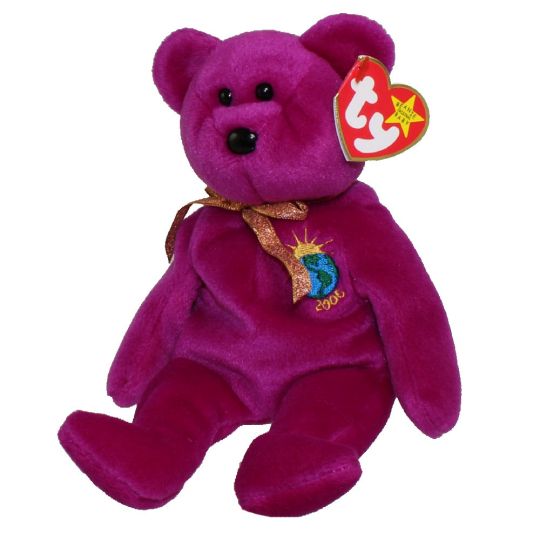 Millennium the Bear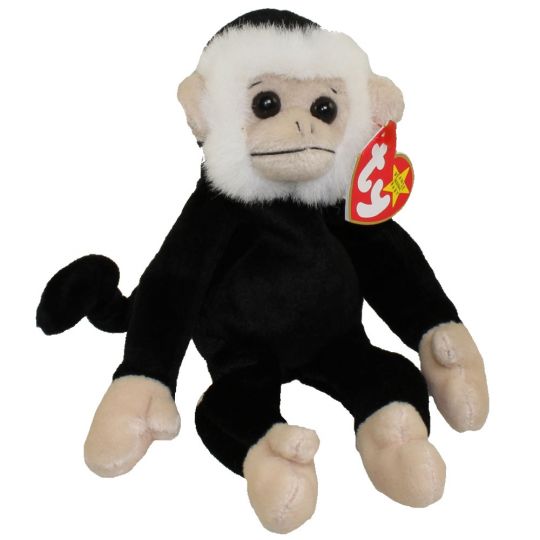 Mooch the Monkey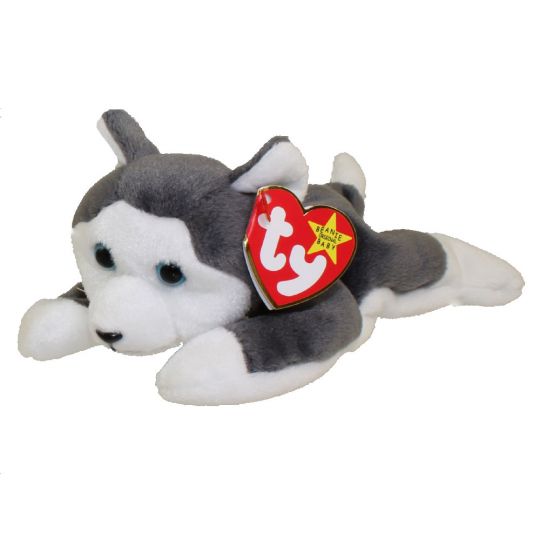 Nanook the Husky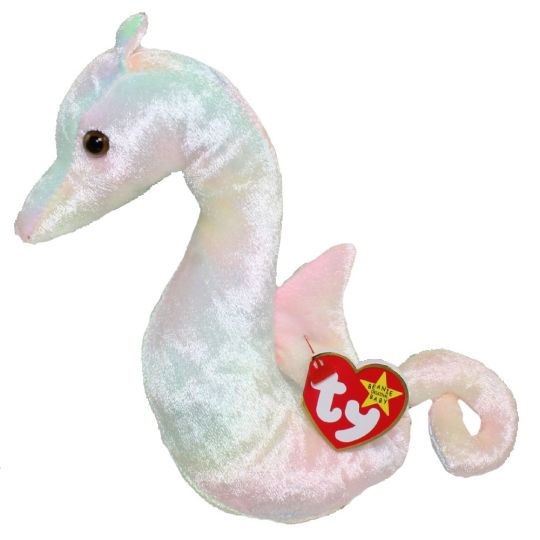 Neon the Seahorse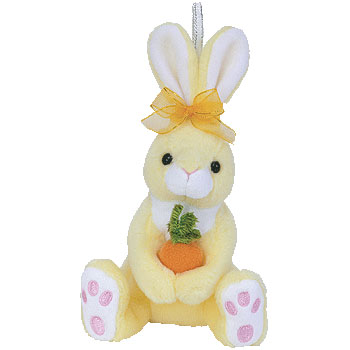 Nibbles the Bunny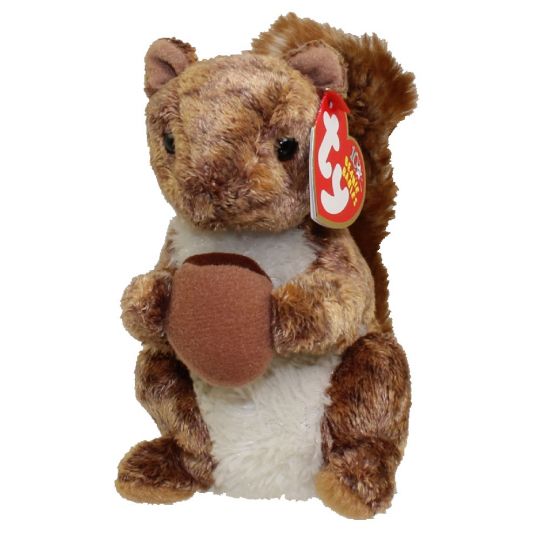 Nutty the Squirrel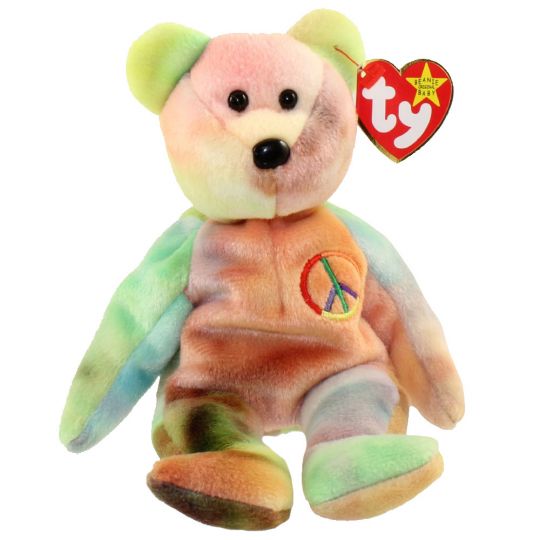 Peace the Bear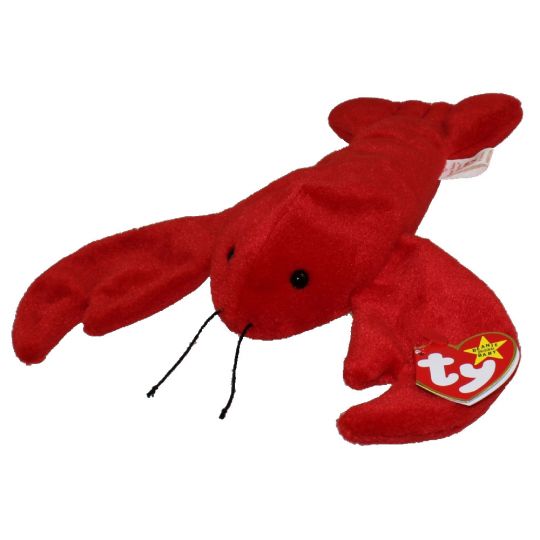 Pinchers the Lobster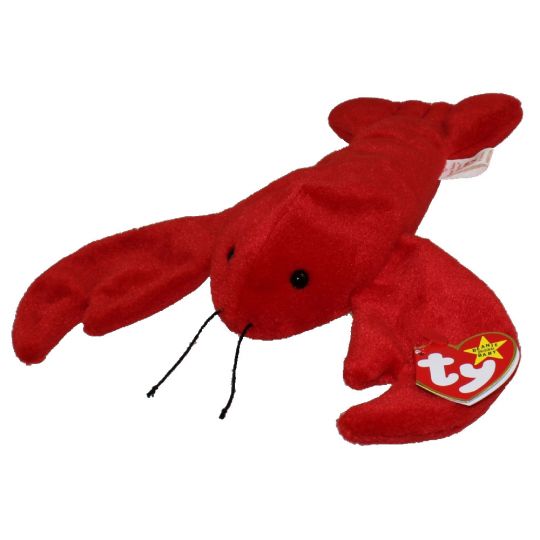 Pinchers the Mini Lobster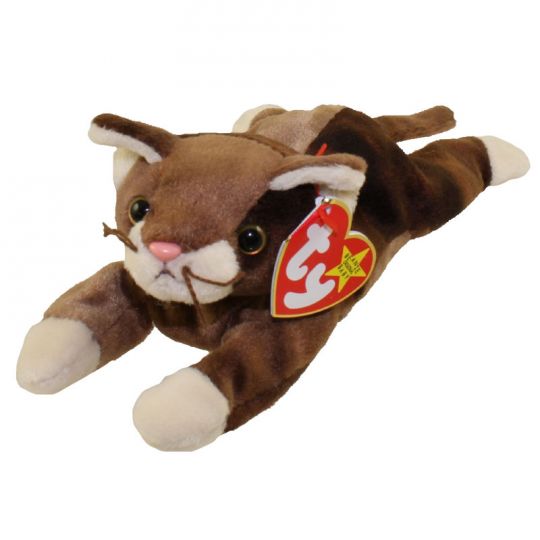 Pounce the Cat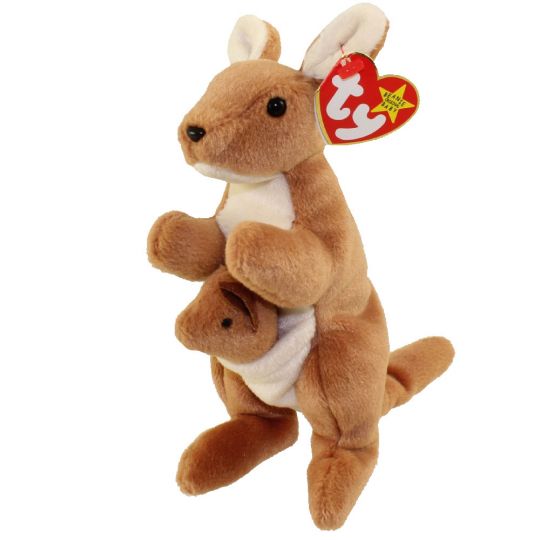 Pouch the Kangaroo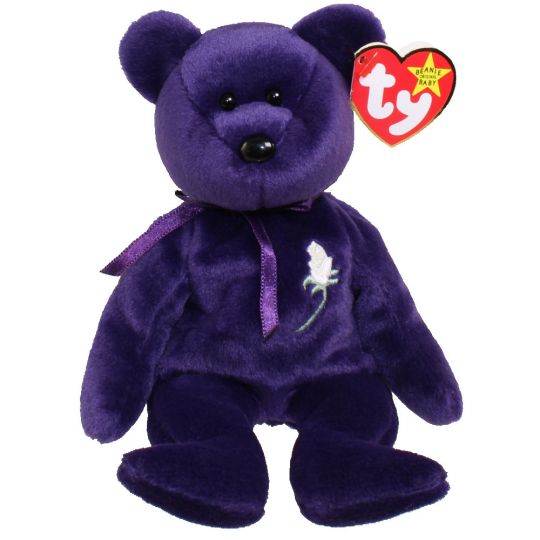 Princess the Bear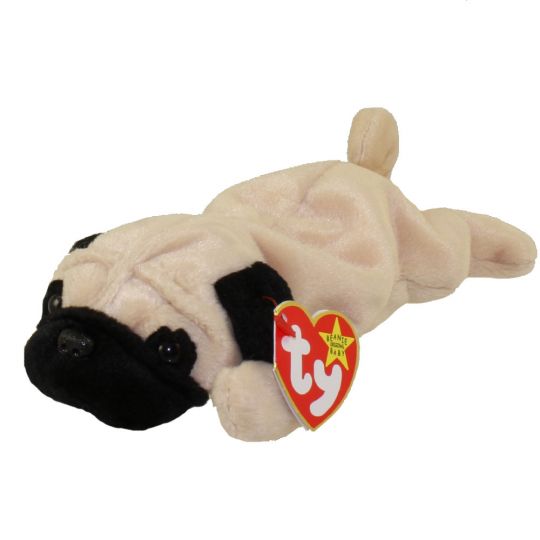 Pugsly the Pug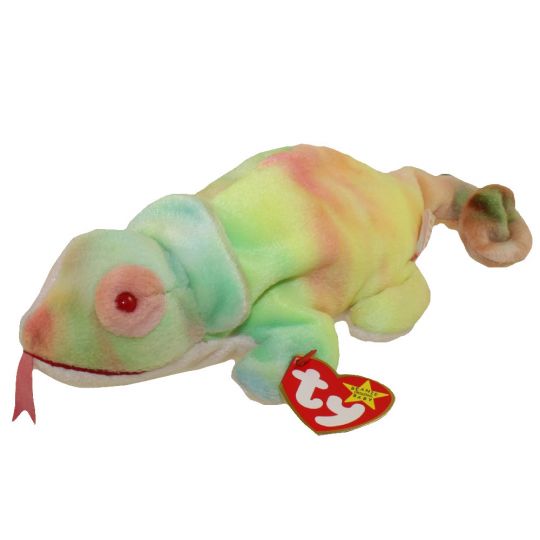 Rainbow the Chameleon
Rocket the Blue Jay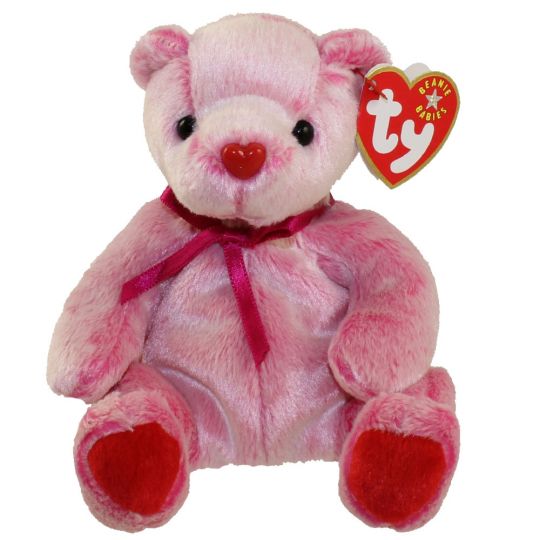 Romance the Bear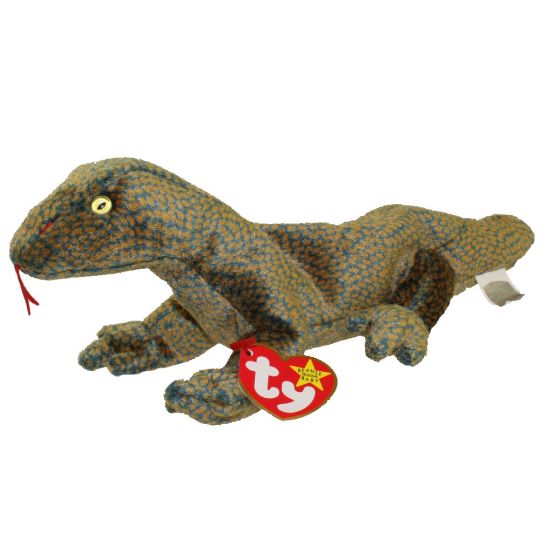 Scaly the Lizard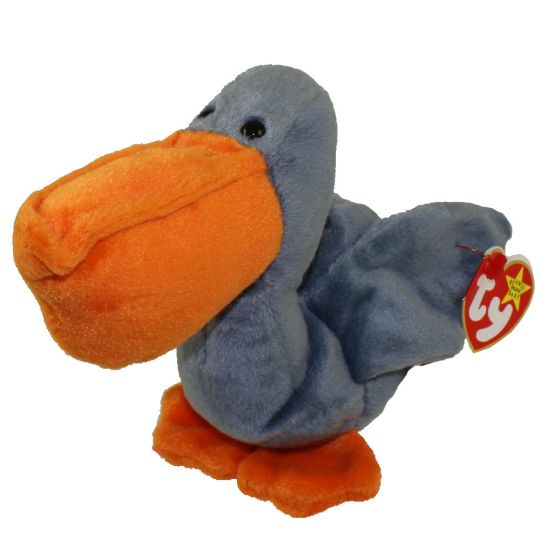 Scoop the Pelican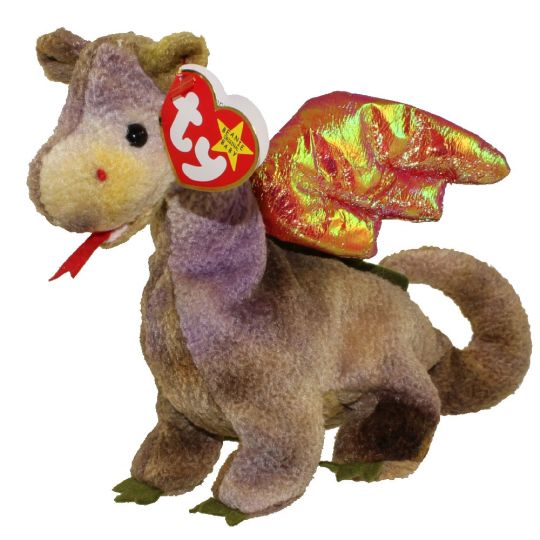 Scorch the Dragon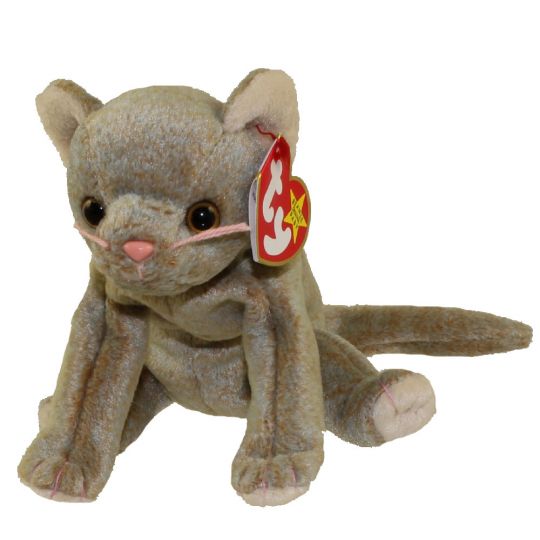 Scat the Cat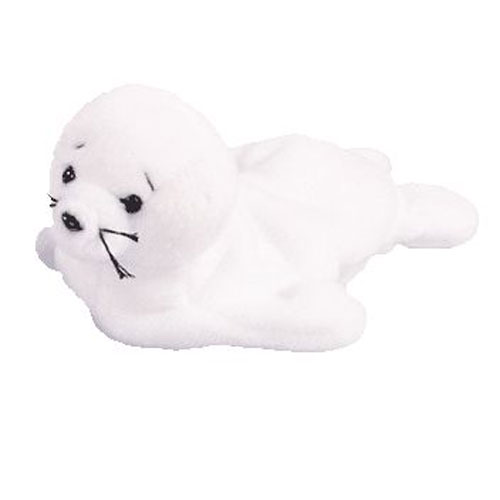 Seamore the Mini Seal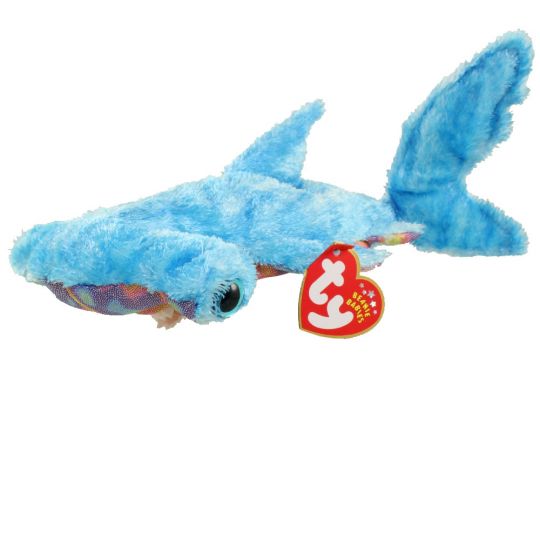 Sledge the Hammerhead Shark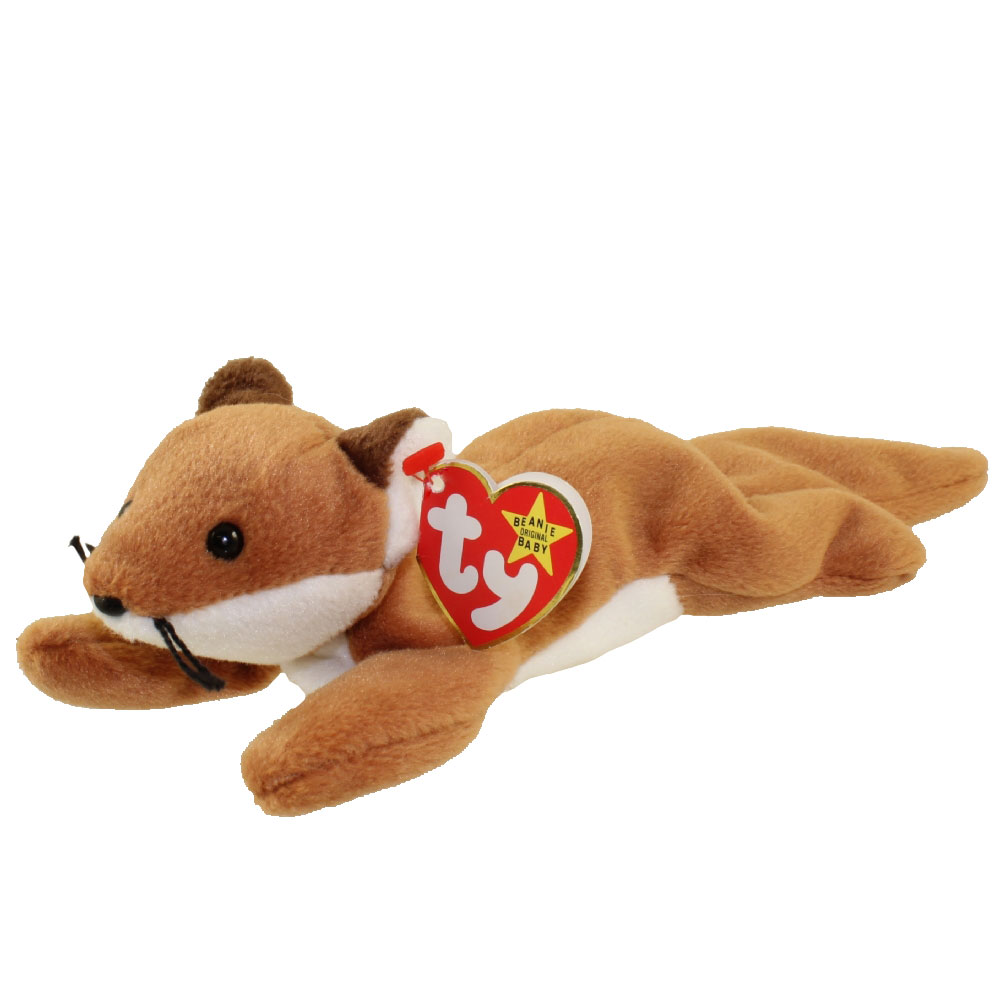 Sly the Fox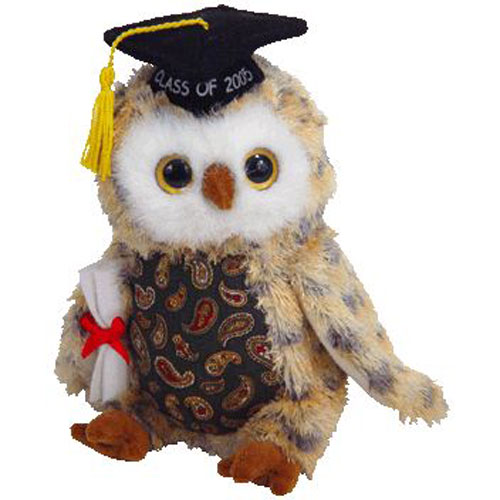 Smarty the Owl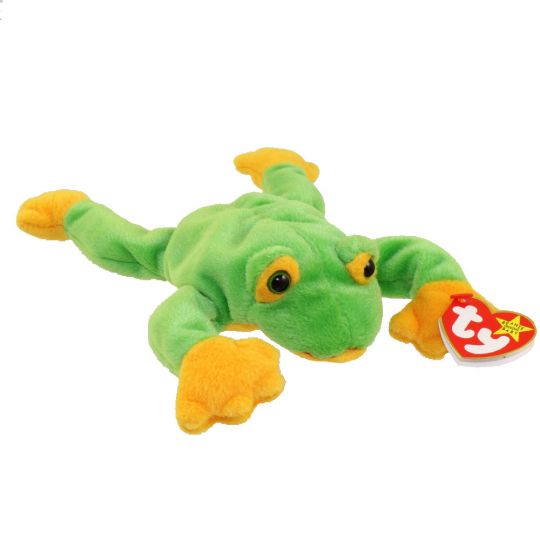 Smoochy the Frog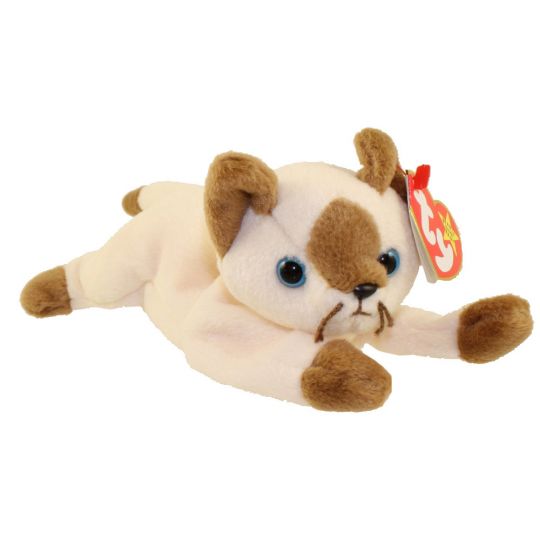 Snip the Siamese Cat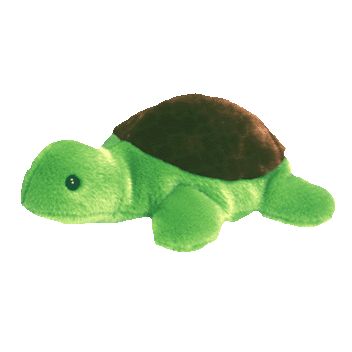 Speedy the Small Turtle
Spinner the Spider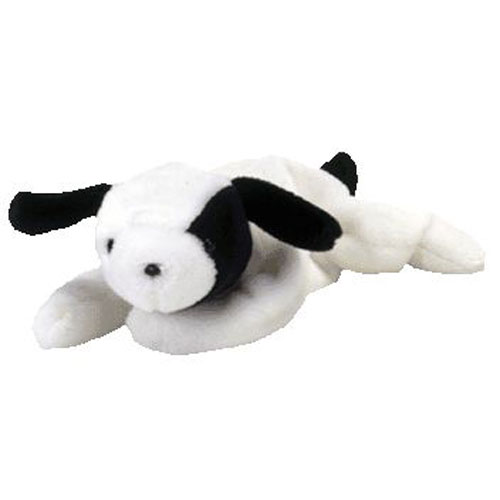 Spot the Dog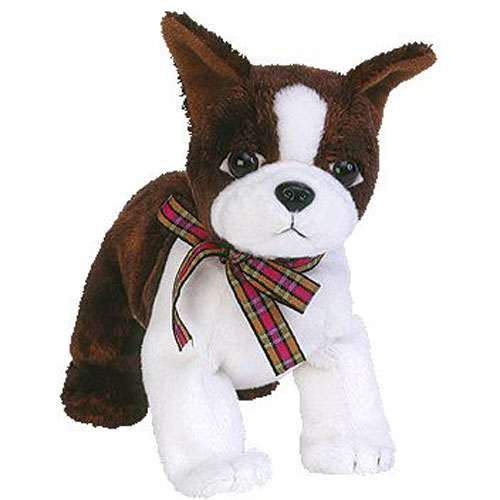 Sport the Dog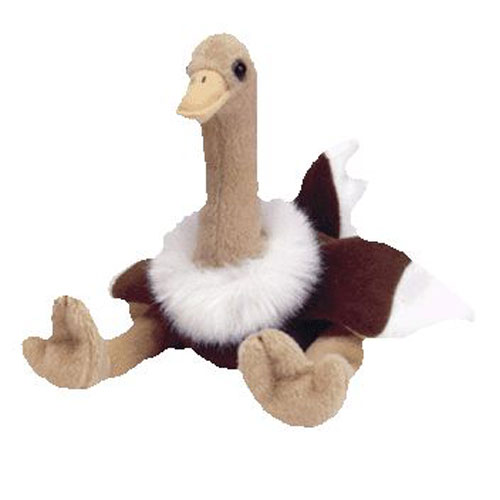 Stretch the Mini Ostrich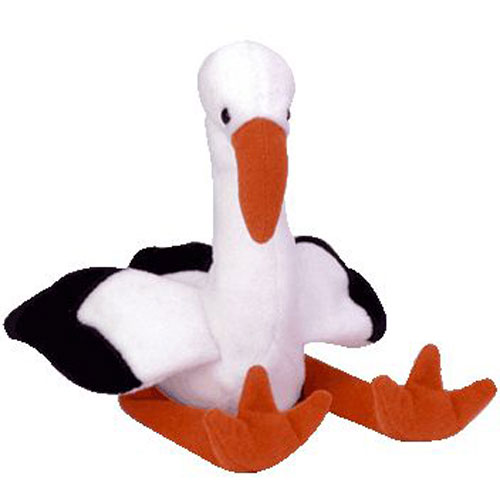 Stilts the Bird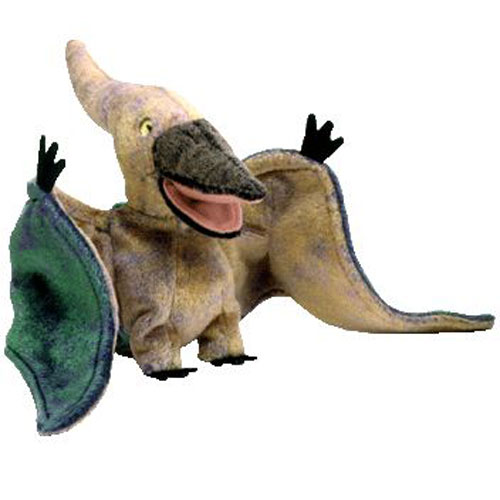 Swoop the Pterodactyl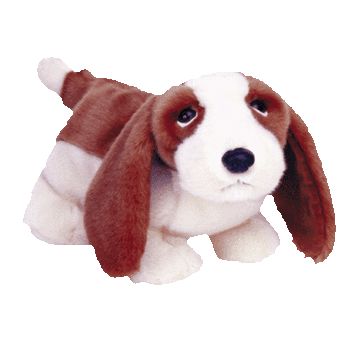 Tracker the Basset Hound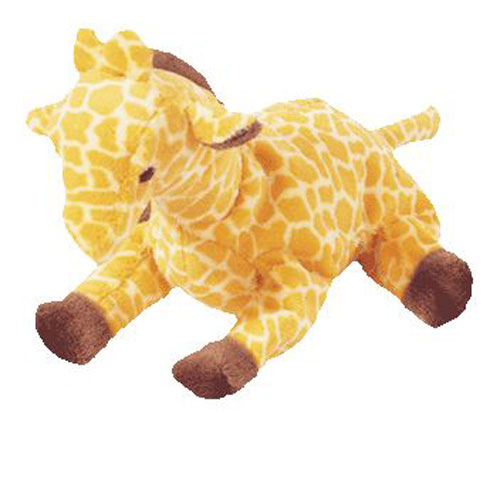 Twigs the Giraffe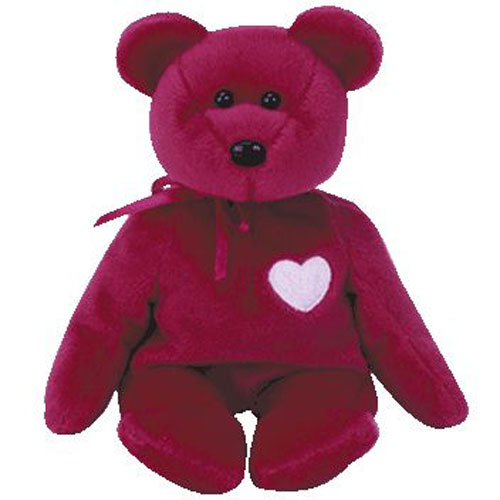 Valentina the Bear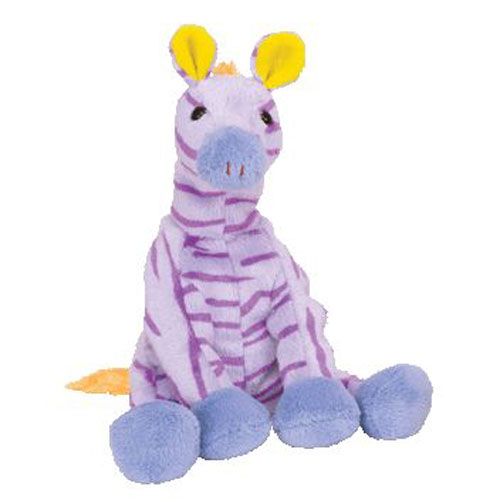 Vegas the Giraffe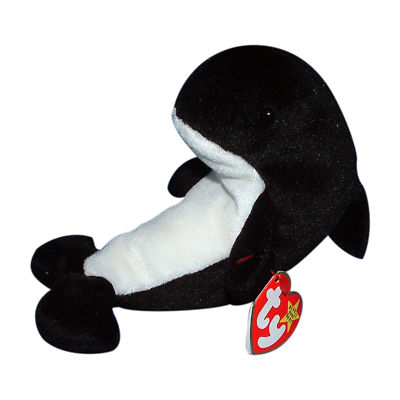 Waves the Orca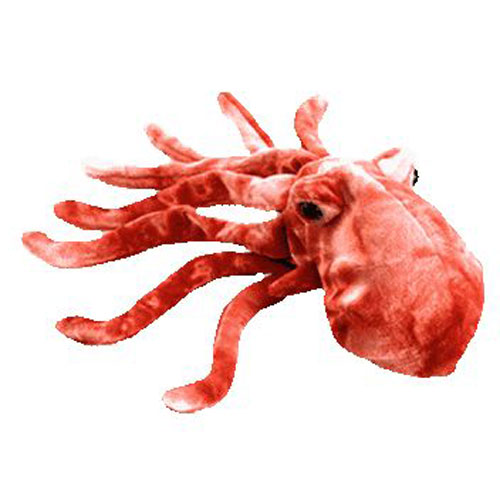 Wiggly the Octopus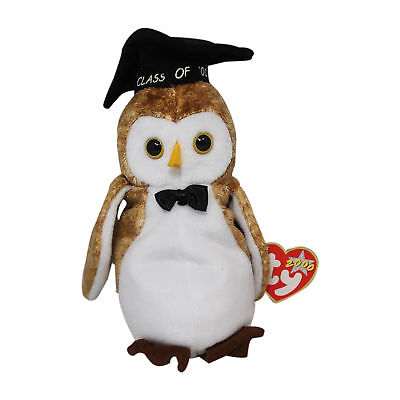 Wisest the Owl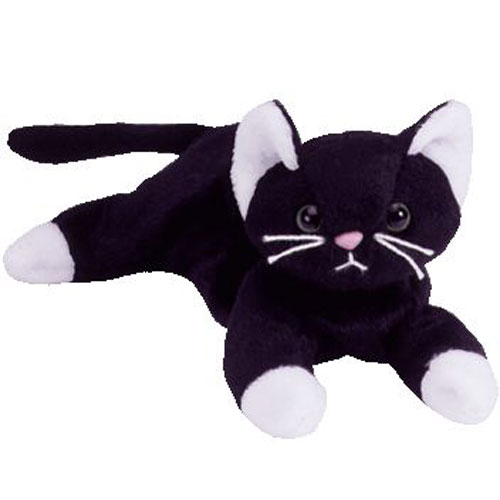 Zip the Mini Cat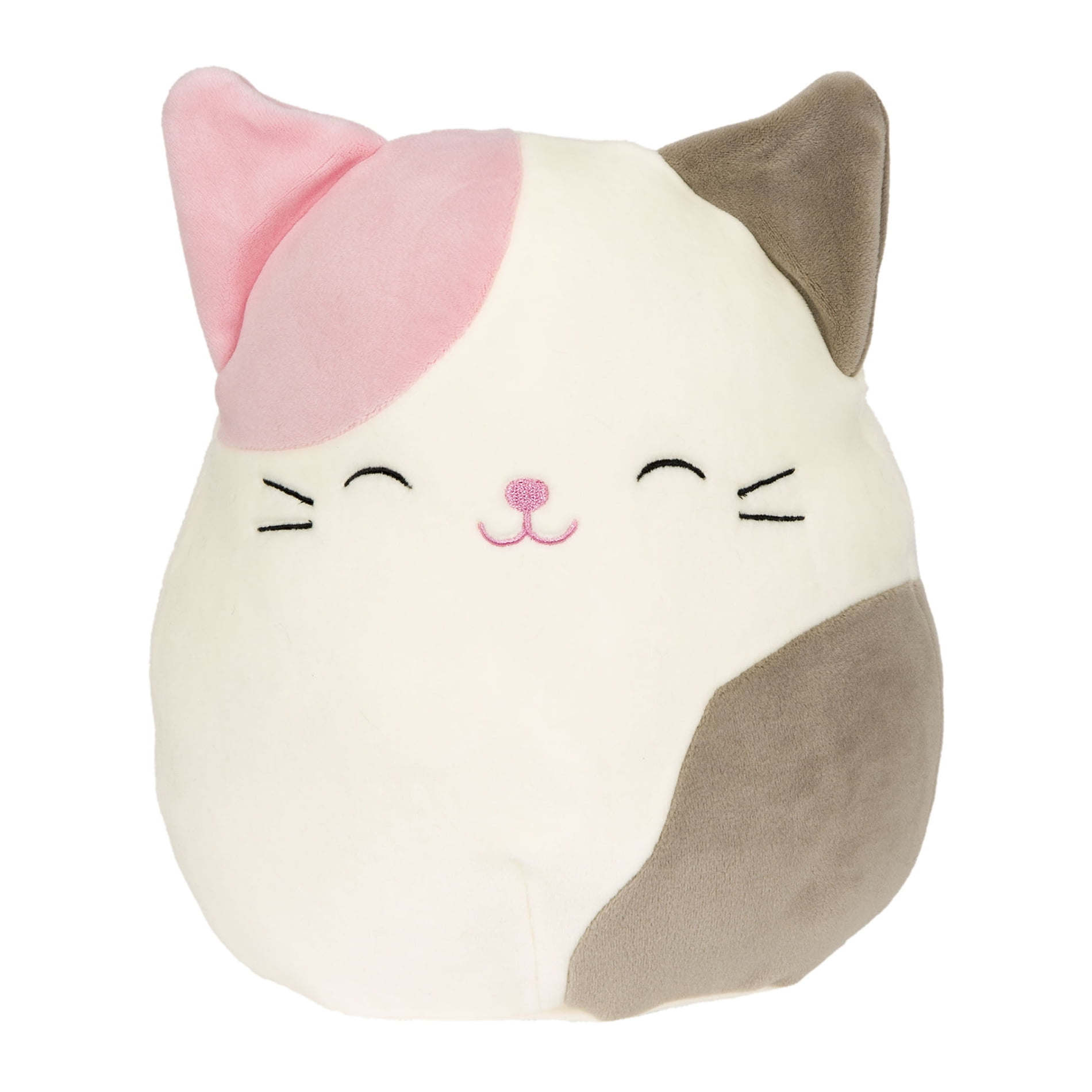 Karina the Cat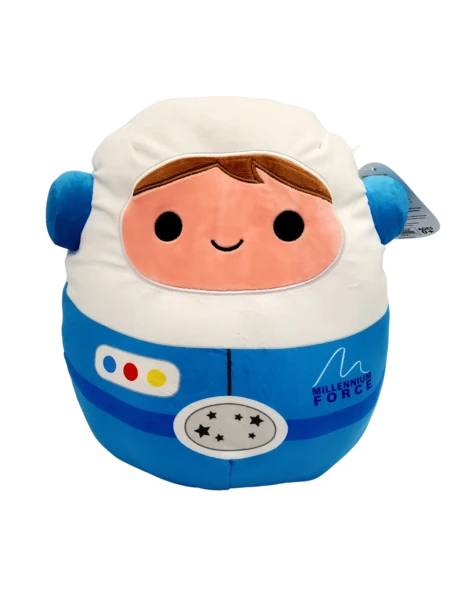 Millie the Astronaut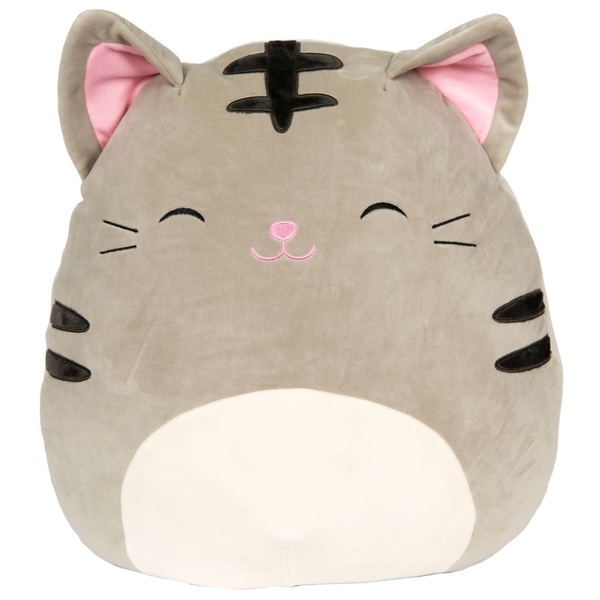 Tally the Tabby Cat